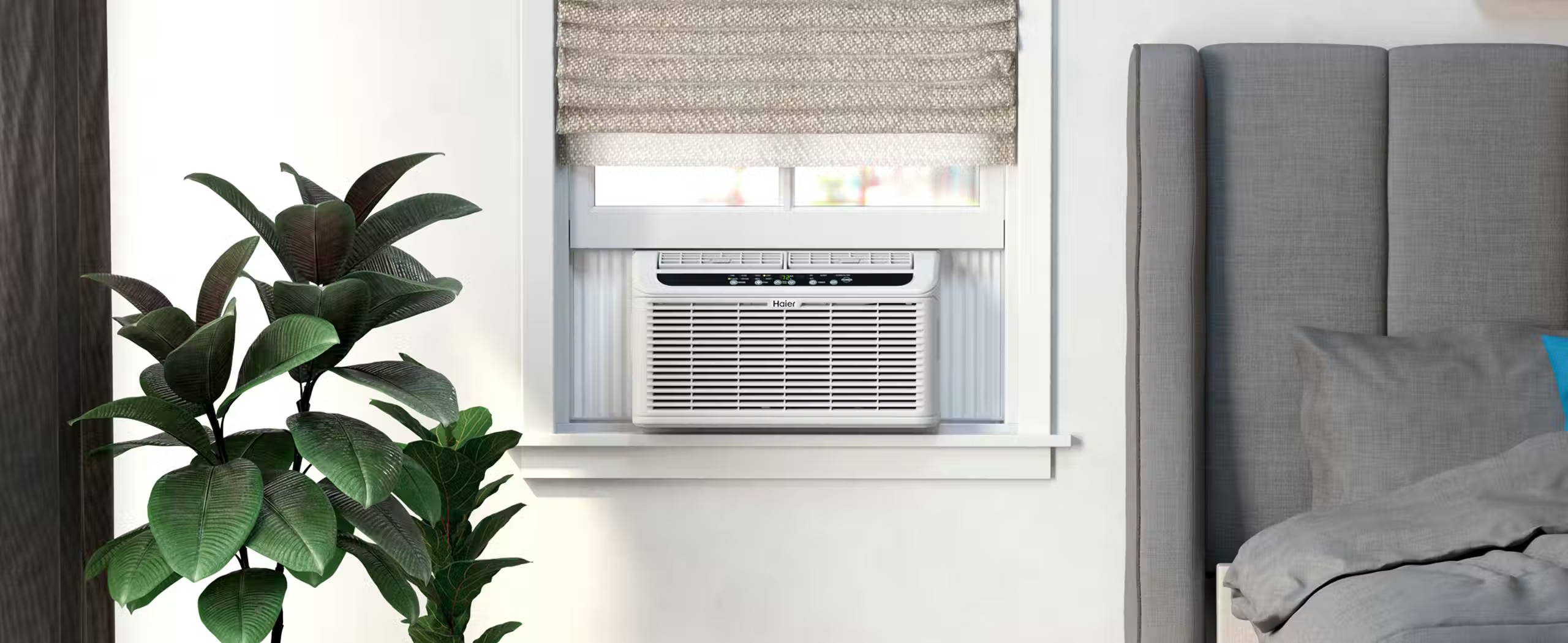 Looking for a way to keep cool this summer? We're here to help you chill. Haier offers window and portable AC units to fit your space and keep the temps right where you like them.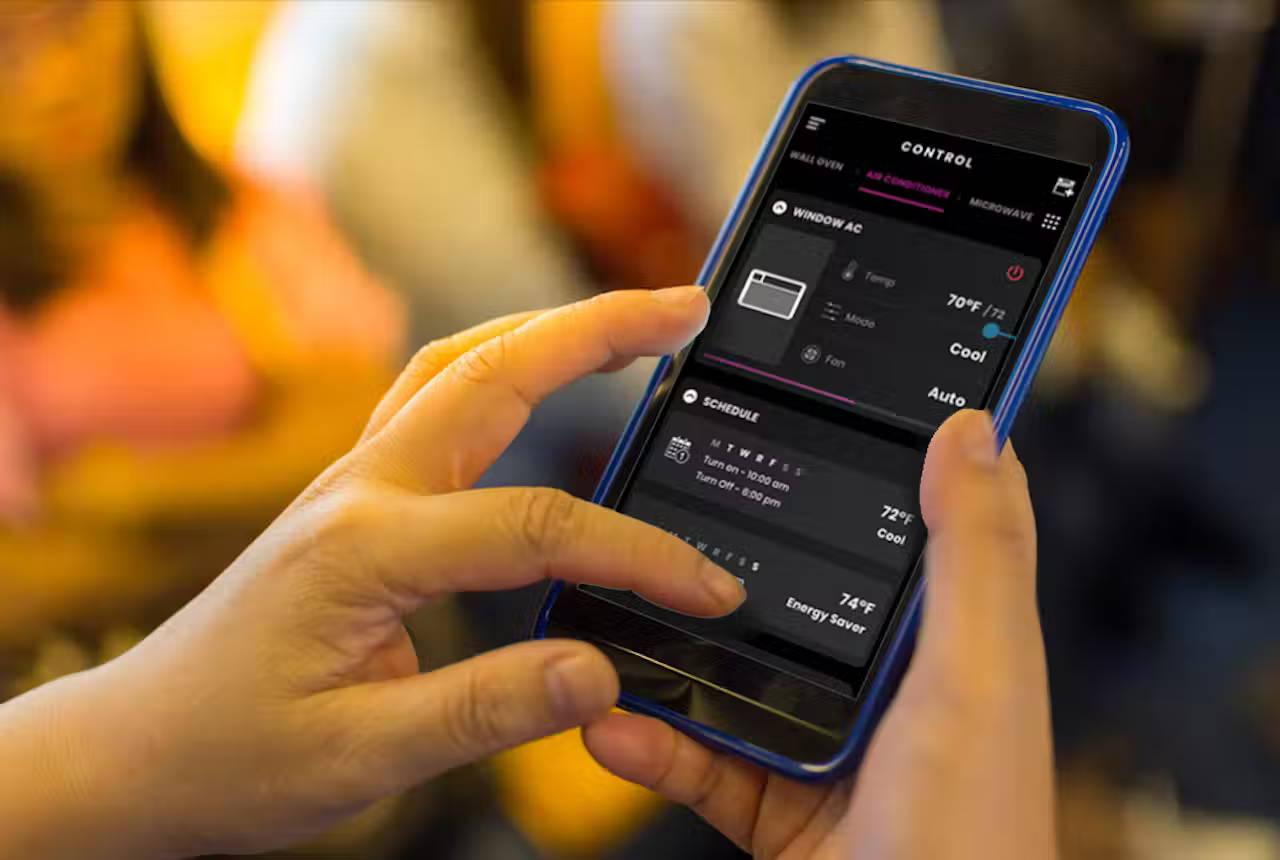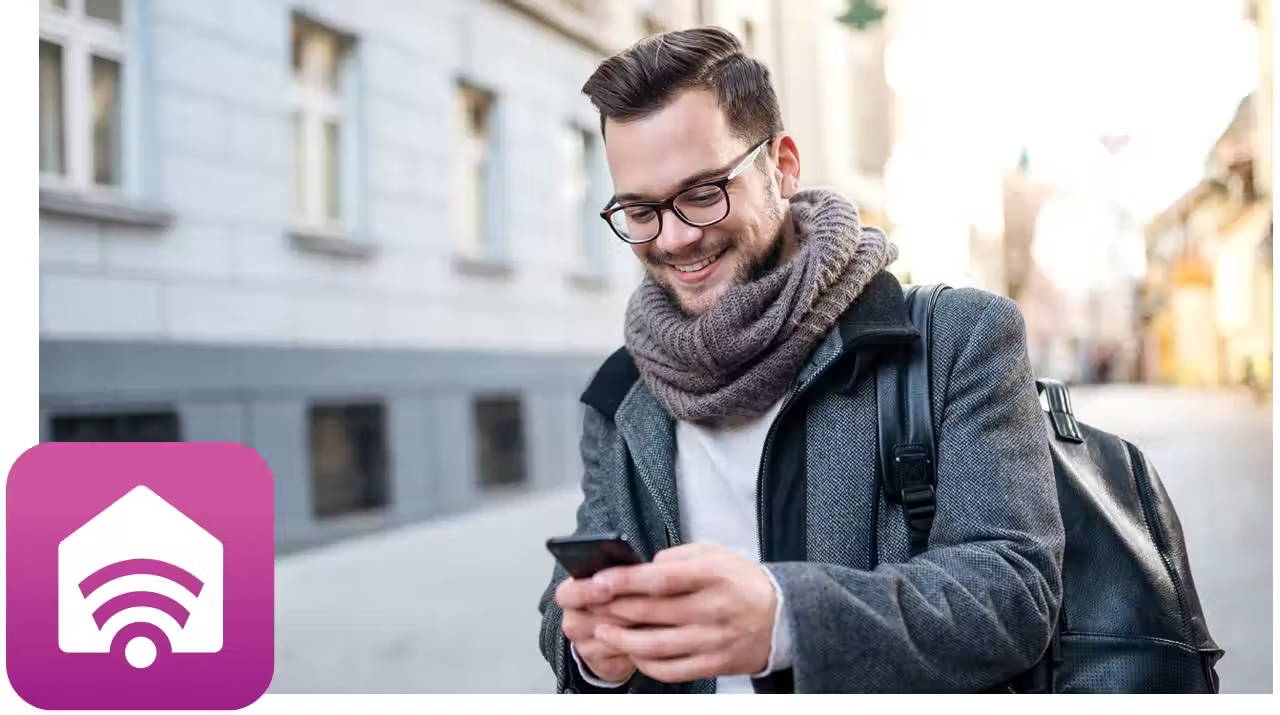 Stay Connected
Download the SmartHQ™ App
Connect with your home even when you're on the go with the Haier SmartHQ app. Download the easy-to-use app and connect your smart appliances. You'll be ready to receive alerts, manage settings, and get software updates that improve performance and even add features. It's a smart investment that gives you peace of mind.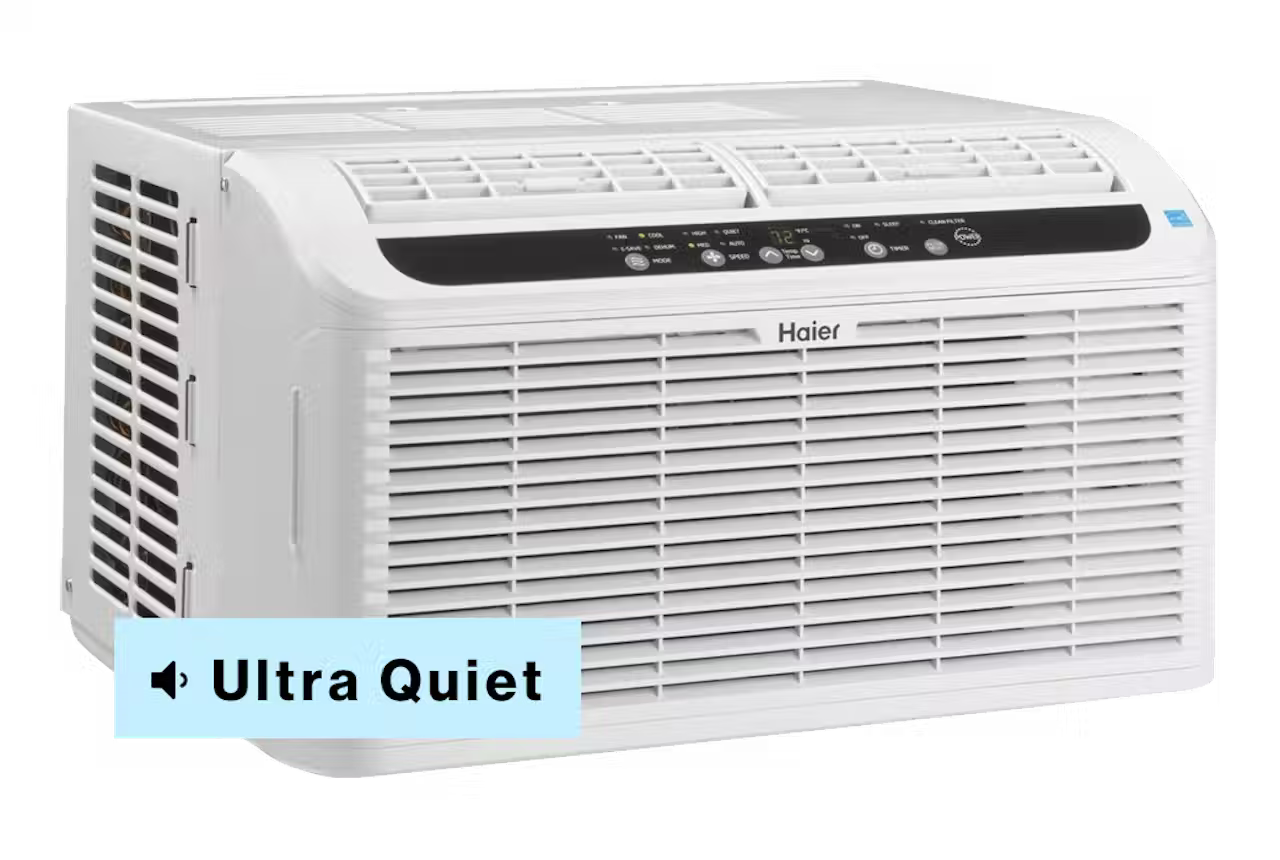 Serenity Window Air Conditioner
Enjoy AC Without the Noise
Looking for a window air conditioner that keeps you cool without breaking the sound barrier? We've got you covered with our ultra quiet Serenity model. Operating at sounds as low as 43 dBA to deliver maximum comfort and minimum noise.