When things go wrong, Haier wants to help you quickly get them back to right. Whether you need service for a kitchen, laundry, or air product, we have service options available that will help find a resolution to your appliance problem.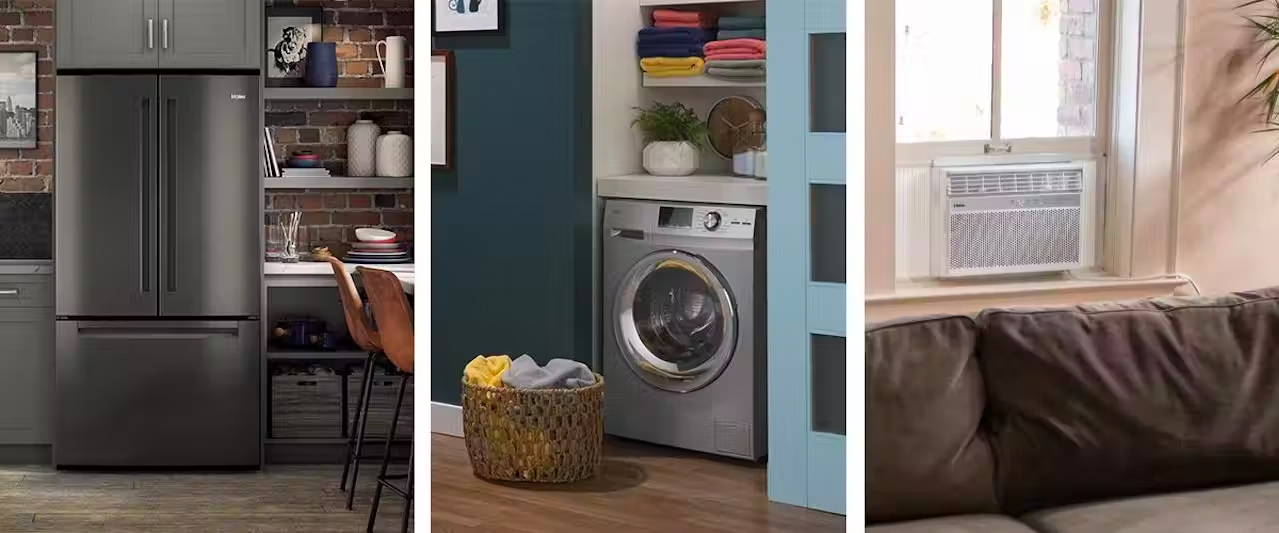 Need service on a kitchen, laundry, or room air product? You can schedule a service call 24-hours a day with our easy-to-use online form.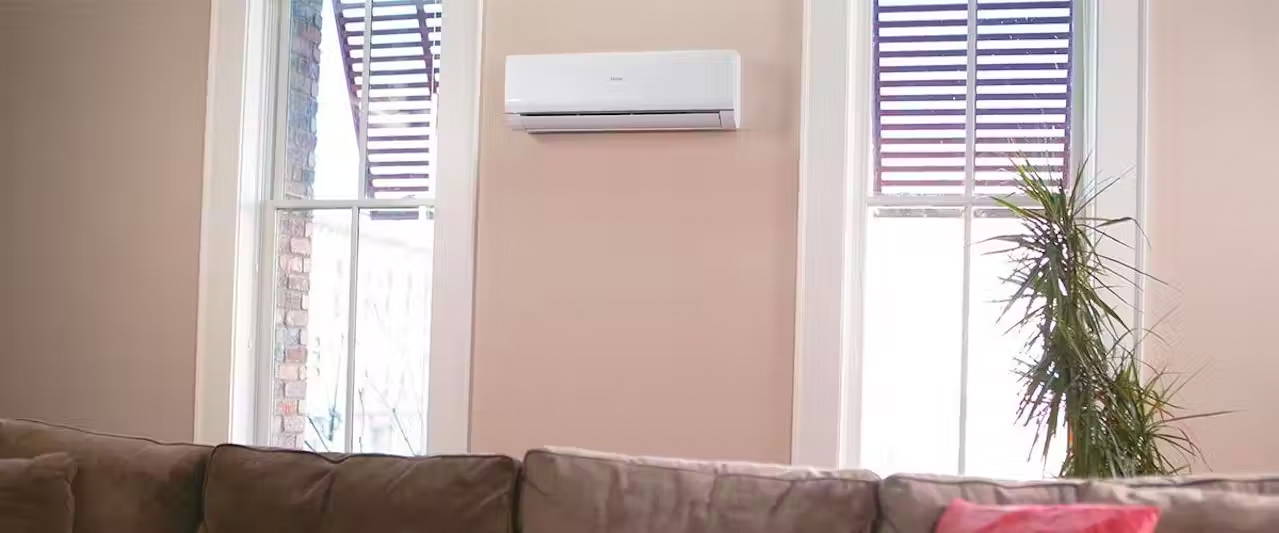 If you're looking to service your ductless indoor or outdoor unit, reach out to your local dealer for assistance from a certified service provider.