Advanced Plus Series
Delivers high efficiencies and quiet operation

Our Advanced Plus mini split AC systems deliver Energy Star efficiency and quiet operation at a budget-friendly price. You'll also enjoy the ability to heat larger rooms with capacities from 9,000 BTUs up to 24,000 BTUs. It's the ultimate combination of performance and comfort.


Advanced Plus Series
Delivers high efficiencies and quiet operation
More budget-friendly option for cold climates with ability to heat and cool larger spaces
Energy Star rated for efficiency
Keeps your space toasty warm down to -15 degrees F
Quiet operation down to a whispering 23 dBa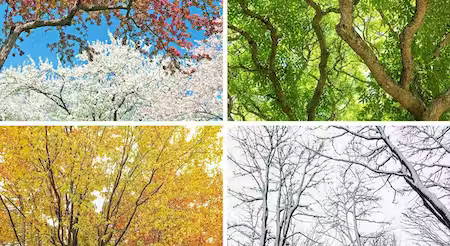 Advanced Plus heat pump AC series heats down to -15 degrees F and cools at up to 115 degrees F to keep your space at a comfortable temperature year-round.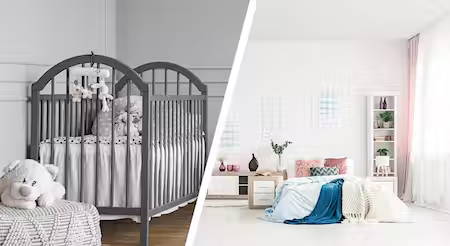 This mini split heat pump series is available in a variety of sizes including 9,000 BTU, 12,000 BTU, 15,000 BTU, 18,000 BTU, and 24,000 BTU. This allows you to choose just the right size for your space.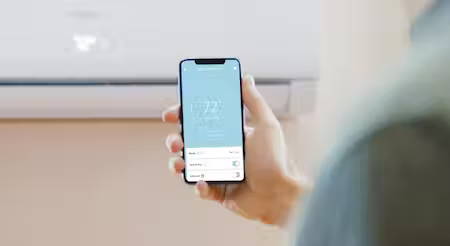 When used with our WiFi adapter (sold separately), you can download our easy-to-use app to your smartphone or mobile device and control your ductless AC unit from just about anywhere.

Delivers air vertically and horizontally for even distribution throughout the room.

5 speed modes including turbo mode to cool or heat the room quickly and quiet mode to minimize indoor noise while maintaining comfort levels.

Optimized fan motor and blower design enables up to 60 feet of air flow.

Ensures the fan will not blow cold air during heating mode startup.

Automatically alternates from heating to cooling to maintain the set temperature.
Adjusts airflow upward when cooling or downward when heating.

Optional Wired Remote Controller
Compatible with a wired wall thermostat for controlling the ductless split system.

Qualifies for a 10-year compressor and parts warranty when registered within 60 days of installation.
Looking to purchase or need service on an existing ductless unit? Find a dealer near you.