Arctic Multi Series
Same Arctic performance for multiple spaces

One outdoor Arctic Multi Zone ductless mini split AC unit can power up to three indoor units with individual temperature control in each space for comfort all year long. Plus, you can choose from three different indoor unit styles to meet the needs of your space, be it your home or small office.

Arctic Multi Zone Ductless Air Conditioner
Arctic Multi is an E-star qualified product, it allows 2, 3, or 4 separate zones to operate from one outdoor unit. Like the Arctic single zone, it retains 100% heating capacity at 5F, with heating capacity as low as -15F.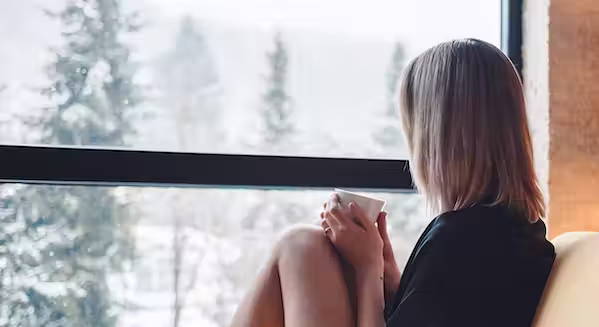 In extremely cold climates, our Arctic Multi Zone ductless AC with heat pump series can provide 100% heating capacity at 5 degrees F, and still keep your space warm at -15 degrees F.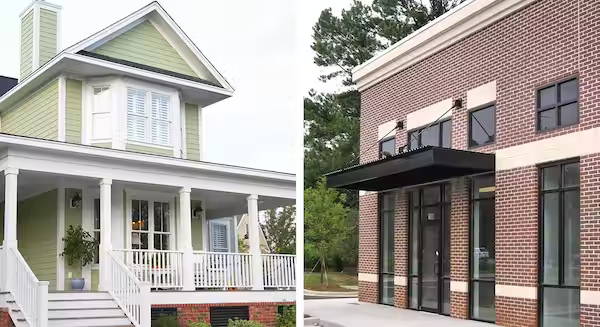 Arctic Multi Zone ductless mini split series is a perfect option for new home constructions, small office spaces and older home renovations.
Cassette Indoor
Haier Cassette is a concealed flush ceiling mount indoor that provide year round cooling and heating comfort. Cassette type of indoor has the ability to operate in both standard and high ceiling rooms and it is ideal for both residential and commercial applications such as living room, office, conference rooms, restaurants, bars in both retrofit and new construction. The cassette has two different chassis sizes, Compact Cassette (2'x2') 09k, 12k, 18k and Large Cassette (3'x3') 24k, 36k, 48k units.
Mid-Static Duct Indoor
The mid static Duct Indoor is a low-profile designed indoor unit. It typically can be installed hidden above the ceiling or below the floor. The systems can provides all year comfort without compromising your home's aesthetics. The units also has built-in WiFi modules that allows the users to control the room temperature anytime anywhere. Available sizes are 09k, 12k, 18k and 24k.
Features & Benefits
Some of these features may vary depending on the type of unit you choose. Ask your dealer about the specific features for your selected ductless mini split AC system.


Delivers air vertically and horizontally for even distribution throughout the room.

5 speed modes including turbo mode to cool or heat the room quickly and quiet mode to minimize indoor noise while maintaining comfort levels.

Optimized fan motor and blower design enables up to 60 feet of air flow.

Ensures the fan will not blow cold air during heating mode startup.

Automatically alternates from heating to cooling to maintain the set temperature.

At 7-5/16" tall, our ducted units offer the lowest clearance in the industry.

Optional Wired Remote Controller
Compatible with a wired wall thermostat for controlling the ductless split system.

Qualifies for a 10-year compressor and parts warranty when registered within 60 days of installation.
Looking to purchase or need service on an existing ductless unit? Find a dealer near you.