MRV-S Series
Perfect for larger buildings' heating and cooling needs

For larger buildings—even multi-story offices or larger new homes—our mini VRF ductless heating and cooling series can keep you comfortable no matter the season. This series can power up to 9 indoor units from one outdoor unit and you can set different temperatures in each space, providing the ultimate control in comfort.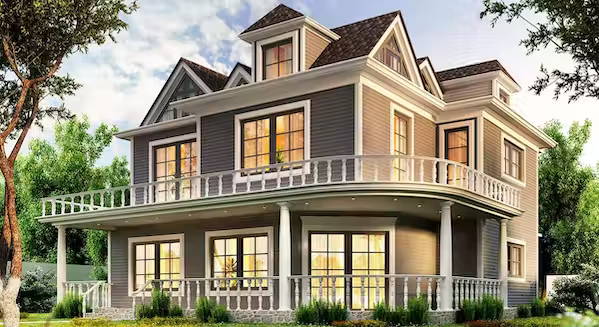 Refrigerant lines on these ductless AC systems can run up to 984 ft., so even large and multi-story buildings can be heated and cooled comfortably all year long.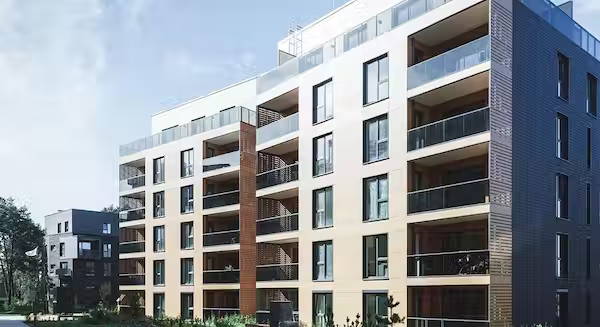 Large commercial buildings, multi-story office spaces and large homes where standard central HVAC can be inefficient all benefit from our efficient mini-split heating and cooling systems.
MRV-S
A DC, inverter-driven Variable Refrigerant System connects up to 9 individual Indoor Units that can be highwalled, ducted, cassette or console — in capacities up to 5 tons. Commercial VRF capabilities are achieved on a residential, single-phase voltage.
Features & Benefits
Some of these features may vary depending on the type of unit you choose. Ask your dealer about the specific features for your selected ductless mini split AC system.


Delivers air vertically and horizontally for even distribution throughout the room.

5 speed modes including turbo mode to cool or heat the room quickly and quiet mode to minimize indoor noise while maintaining comfort levels.

Optimized fan motor and blower design enables up to 60 feet of air flow.

Ensures the fan will not blow cold air during heating mode startup.

Automatically alternates from heating to cooling to maintain the set temperature.

.

Adjusts airflow upward when cooling or downward when heating.
At 7-5/16" tall, our ducted units offer the lowest clearance in the industry.

Optional Wired Remote Controller
Compatible with a wired wall thermostat for controlling the ductless split system.
Looking to purchase or need service on an existing ductless unit? Find a dealer near you.