Get the Most from Our In-Oven, No-Preheat Air Fry Mode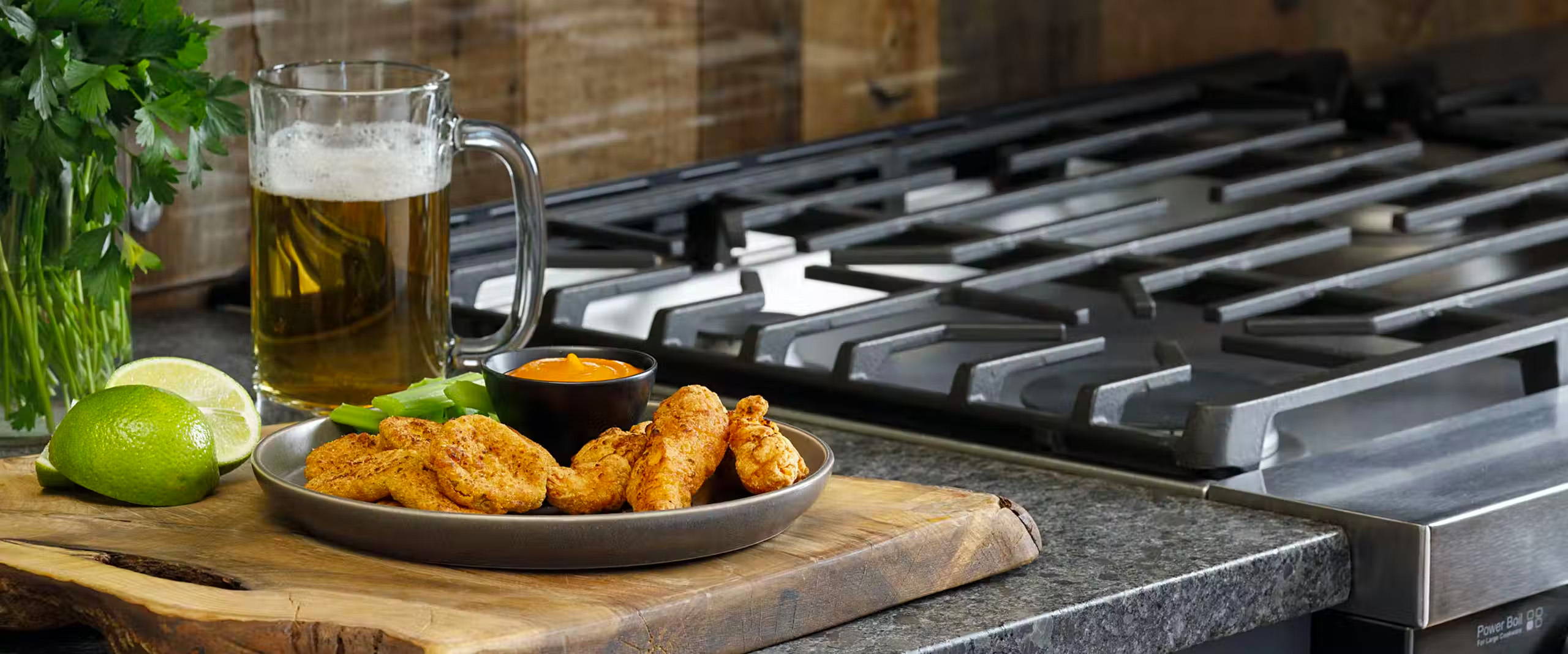 What's so smart about owning a Haier smart range? It just keeps getting better.
When your range is connected to WiFi and our SmartHQ™ app, you'll occasionally receive notices that an update is available. It's easy to download, and you'll gain new features like our recent upgrade to in-oven, no-preheat air fry mode.

How to Update
Go to the SmartHQ app on your phone. If you have a notification that an update is available, you can choose to apply it now or later.


Select Apply, and the download will begin. Note: it can take 10 minutes or longer for the upgrade to fully download.



When it's successfully completed, you'll receive a notification that it's finished, and you'll be ready to start cooking!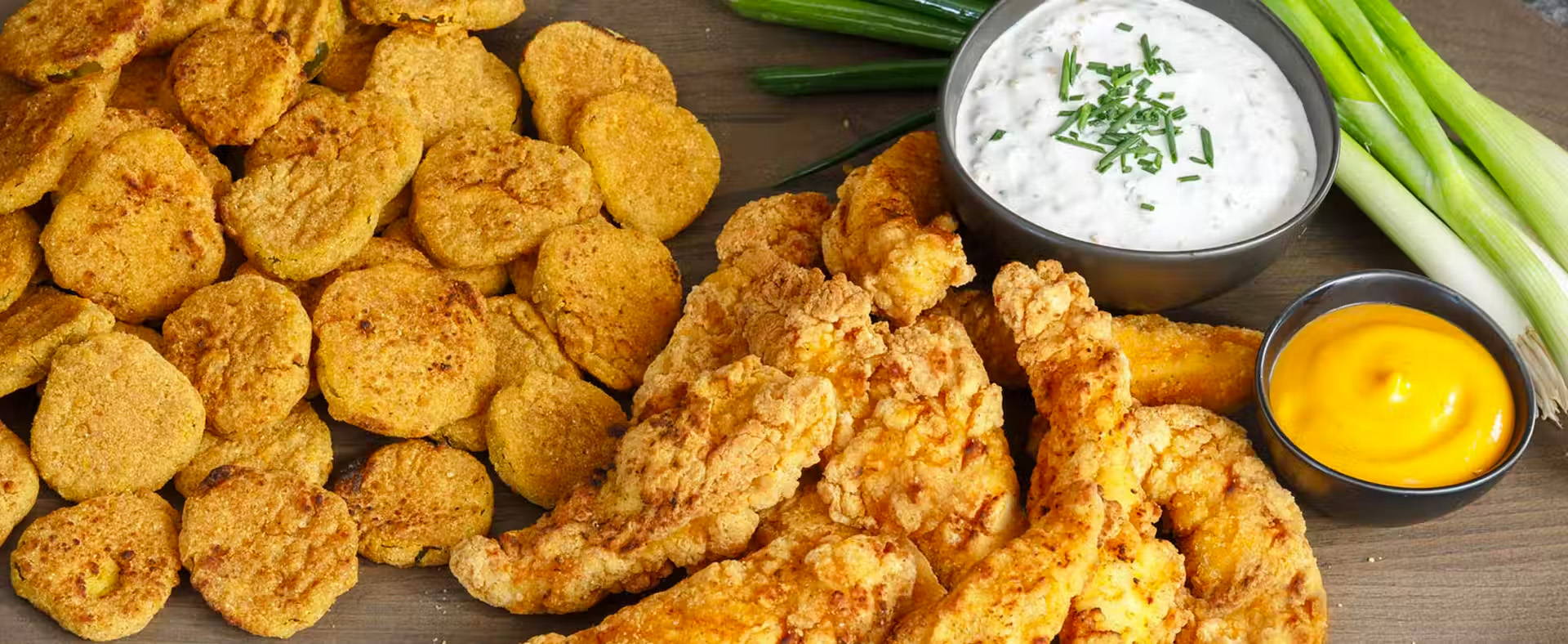 Tips on Air Frying
When you use in-oven air fry mode, there are a few things you should remember.
The best part of our in-oven air fry is that it doesn't require any preheating before you pop in your food to cook.


Dark baking pans or sheet pans work best when using in-oven air fry because they absorb more heat and provide better crisping.


Space your food out on the pan—put it in a single layer and try not to crowd the pan.


Spraying a light coating of oil will help foods crisp up. Use an aerosol oil in a can or try a spray bottle.



Apply sauces—BBQ, teriyaki, etc.—to foods after air frying to prevent them from burning.