Microwave-Style Chocolate Soufflé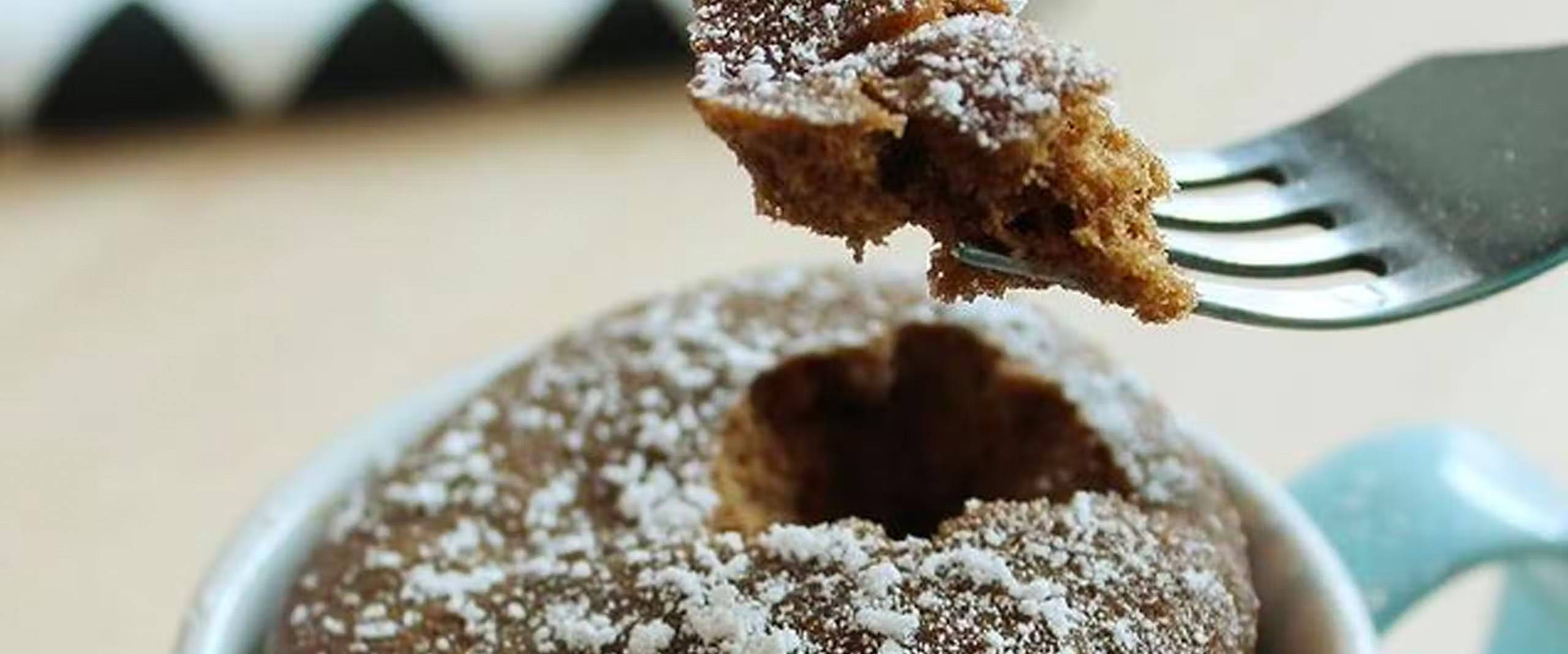 Millions of people suffer from chronic cravings every day...but sweet relief is just seconds away!
Time: 10 minutes | Servings: 1 soufflé
Ingredients:
6 tbsp of your favorite chocolate cake mix

1 tbsp of water

2 tbsp unsweetened applesauce

2 tbsp chocolate chips

1 dash powdered sugar
Directions:
1. Add cake mix, applesauce and water to a microwave safe mug. Stir with a fork or small whisk until smooth.
2. Mix chocolate chips into batter.
3. Microwave on high for 1 minute. Let cool for 2-3 minutes.
4. Dust with powdered sugar. Bon Appetit!