Socially Safe Ways to Celebrate Special Days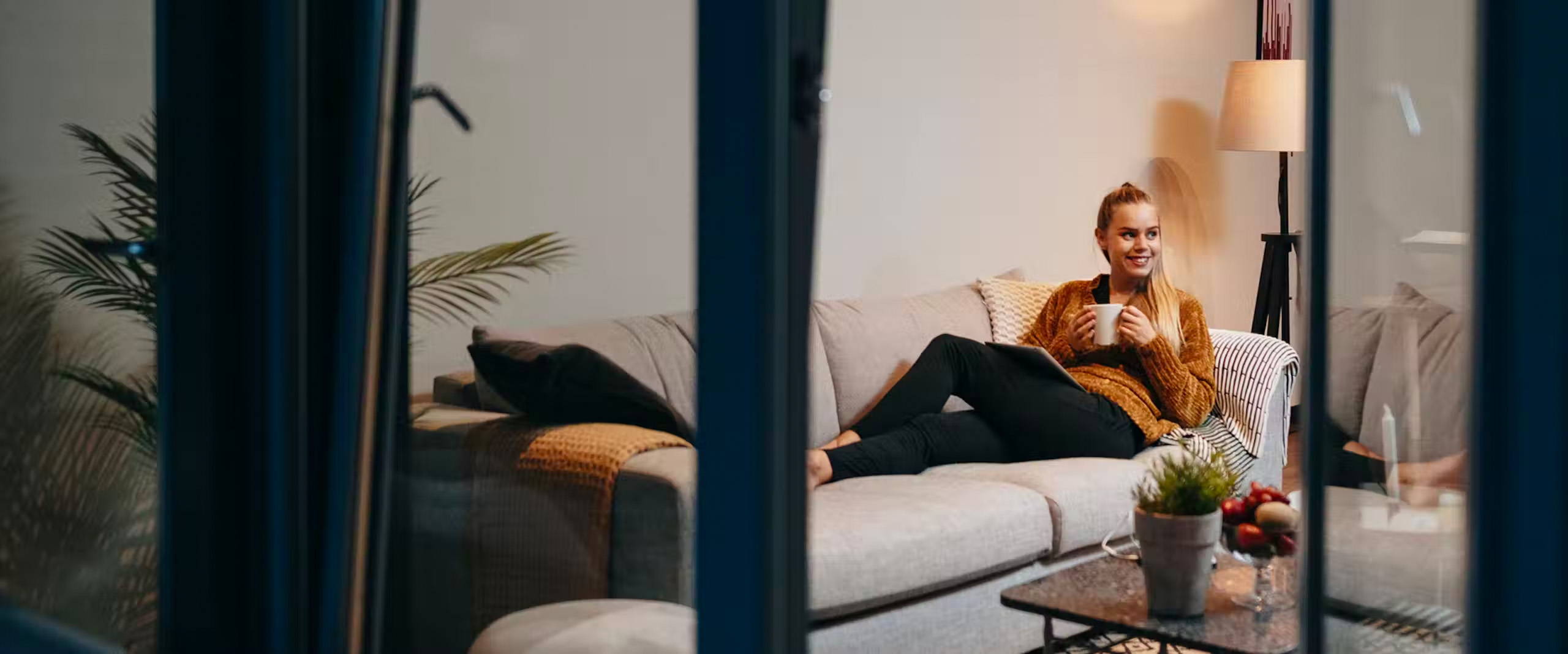 With most states still under some form of lockdown, parties seem like a thing of the past. We can still celebrate in creative ways, though. Get some inspiration on how to share special milestones with friends and family in our guide to social distanced celebrations.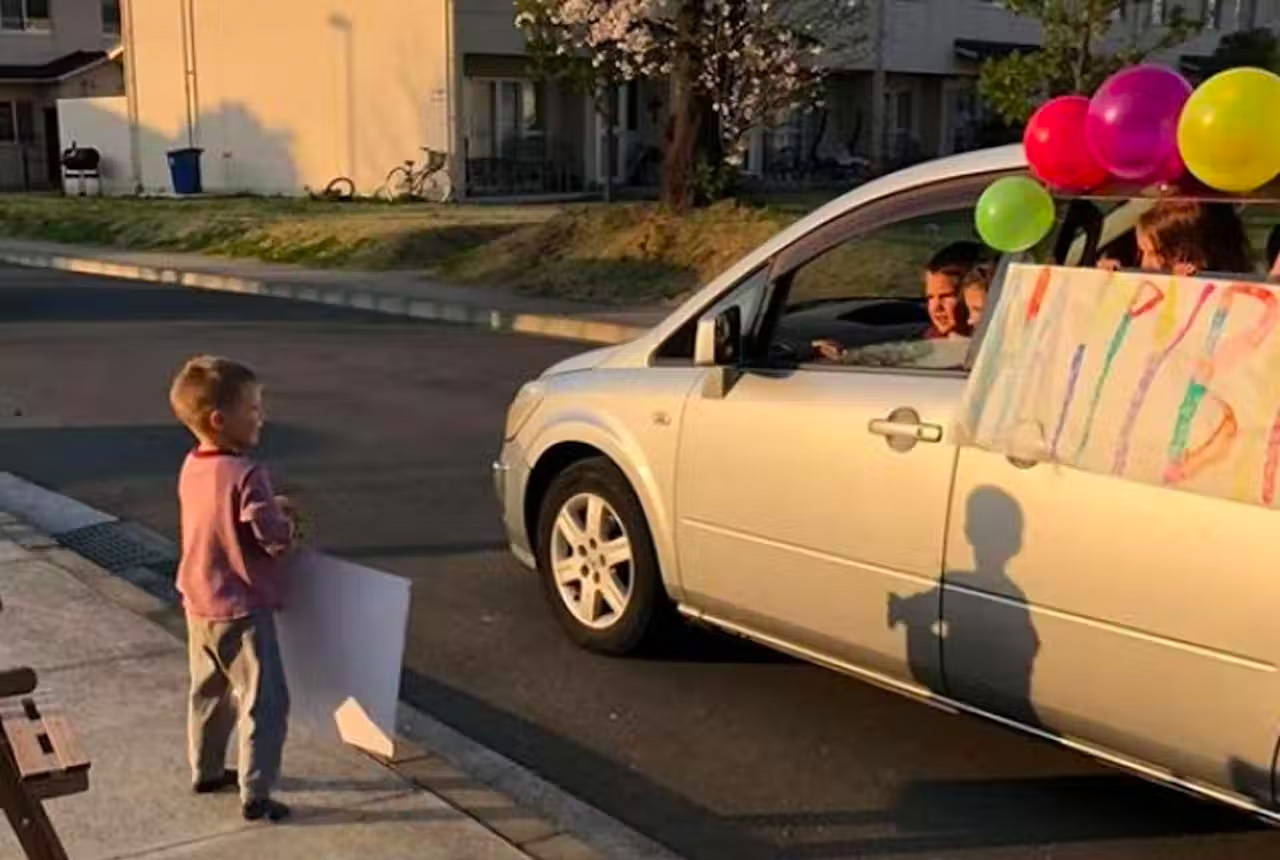 Birthday Parade
Who wouldn't love seeing a parade of their favorite people drive by celebrating their big day from a far? Ask friends and family to line up at a specific location. Decorate their cars with balloons and signs, dress up in costumes and bring along your dogs. Make it a long line of celebratory honks and waves to be enjoyed from your porch or balcony. Seeing loved ones even from a distance makes a socially distanced birthday feel more special. (Photo courtesy of the Burns family)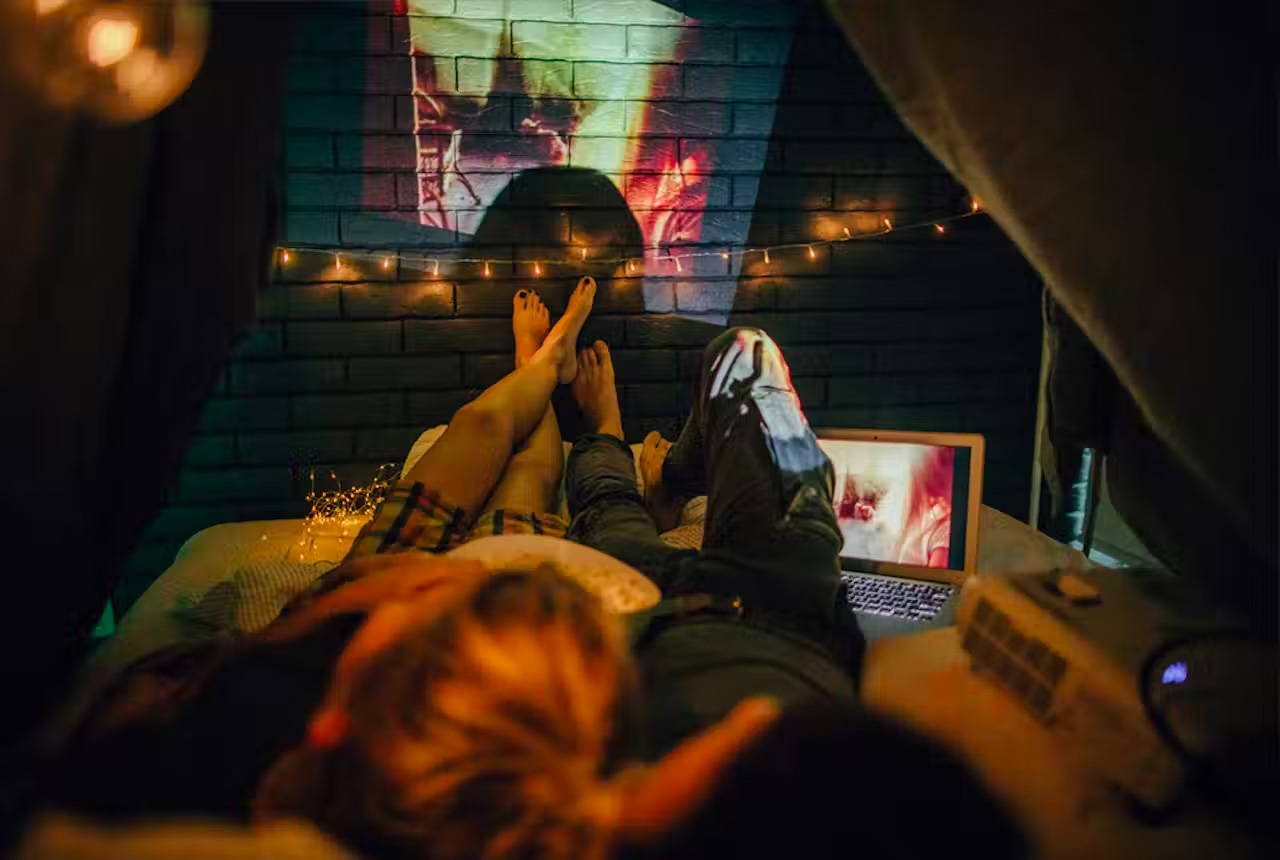 Anniversary Date Night In
Get ready for a romantic #nightoutin. Plan a night for the love of your life to celebrate your anniversary. Create a special menu of their favorite foods and drinks and write up on a chalkboard or create a printed menu. Spread out a nice tablecloth, use the good china and light some candles for ambiance. If the weather is nice, you can even eat on the patio or balcony. Bring out each course one at a time just like a restaurant would. After dinner, stream a movie online and cuddle on the couch or share a favorite activity together.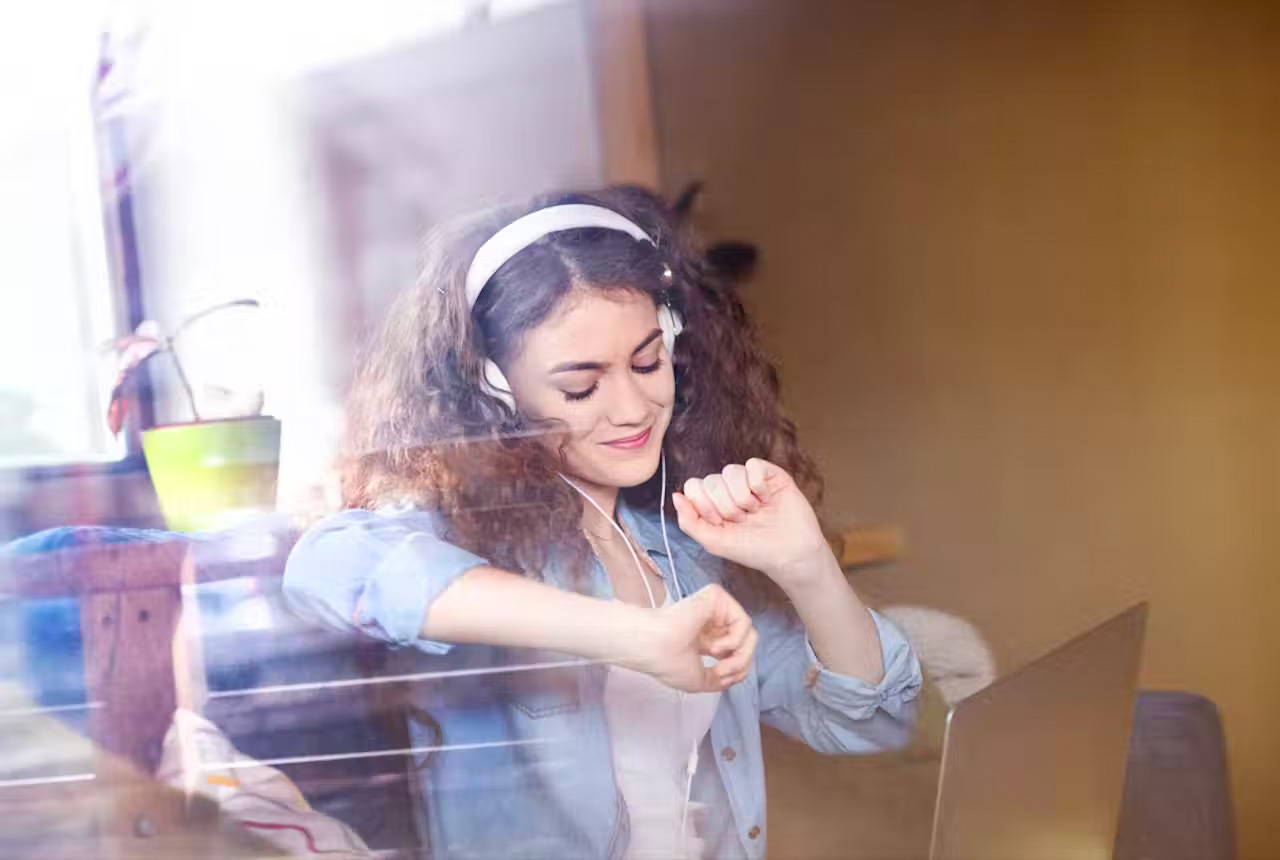 Virtual Dance Party
Celebrate any occasion or just have a fun night with friends by staging a virtual dance party. Hang sparkly streamers, break out your own disco ball and create a hot playlist to share via Spotify. Share a drink recipe you can each make at home. Then meet online, turn up the tunes and dance the night away. Don't forget to make time to sit and sip your drinks while laughing and sharing the fun.