Tips on Serving Red Wine: From Temps to Pairings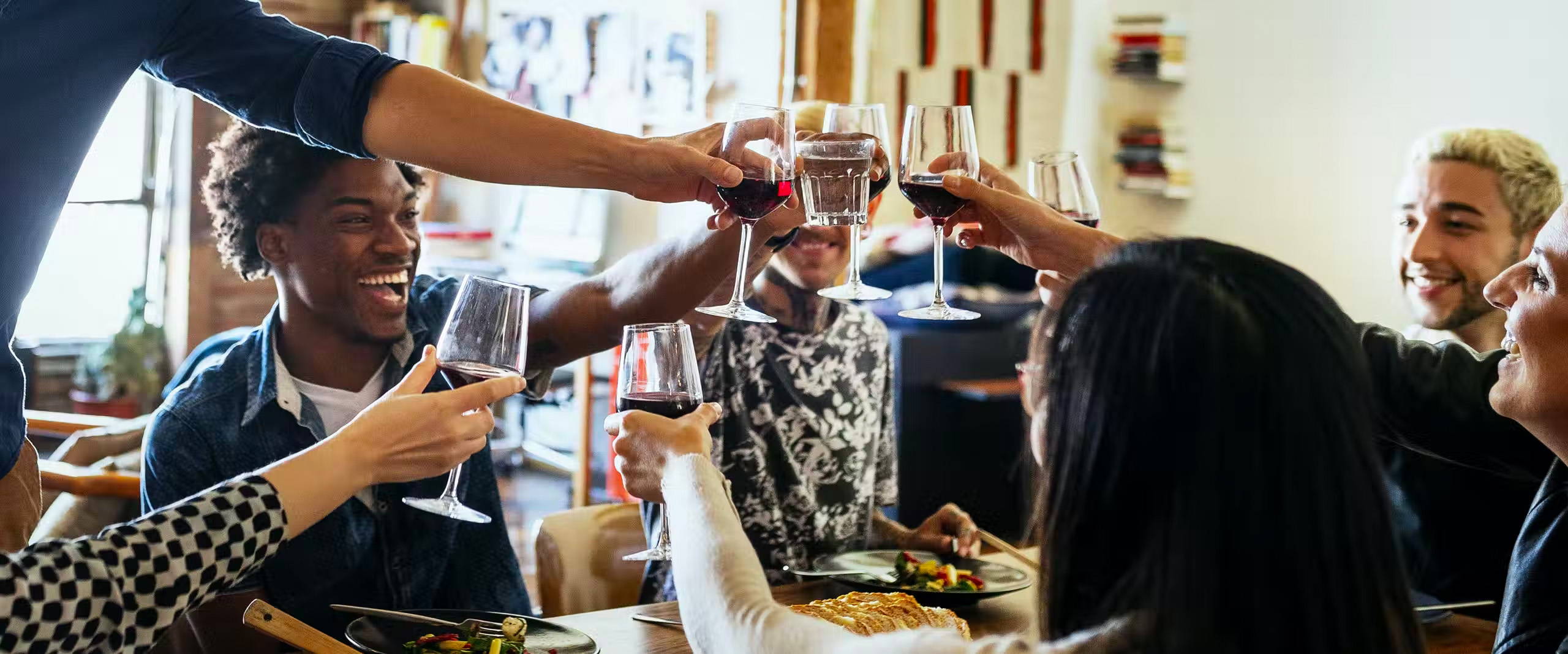 Though the varieties of red wines often intimidate those of us who like wine but don't consider ourselves enthusiasts, these simple tips can help ensure the temperature and taste of your chosen red wine matches your meal. And you'll impress your friends and family.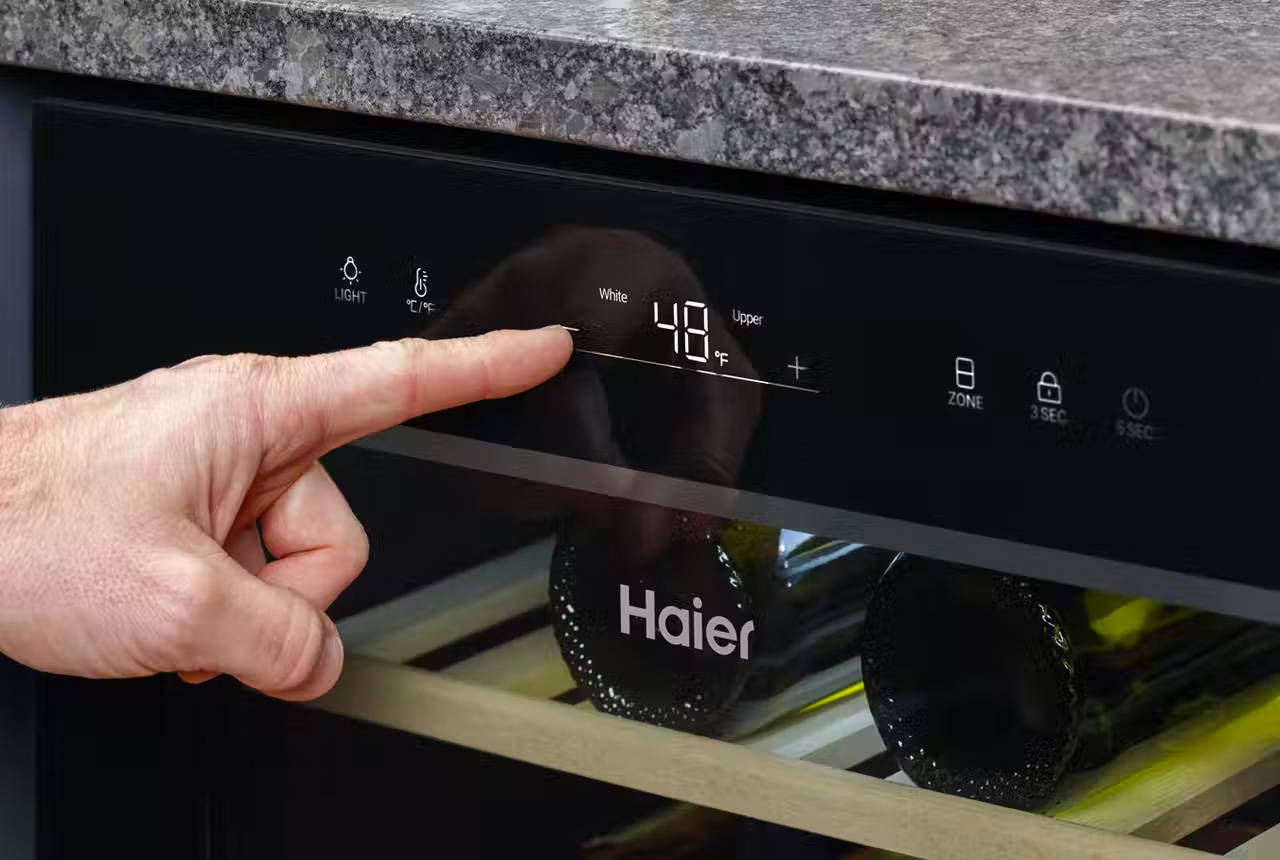 Not Exactly at Room Temperature
Most people think you should chill white wine and serve red at room temperature—which is close, but incorrect. White wines do best at chillier temperatures; say between 40 degrees and 50 degrees F. Red wines taste best when served just a bit warmer; between 55 and 65 degrees F. Unless your room is kept at a slightly chilly 60 degrees, it's best to briefly chill your room temperature red wines in a refrigerator or Haier wine chiller until it reaches temperature within this range.

Common Red Wines with Pairings
Red wine is made from pressing the juice from dark skinned grapes and then allowing the juice and dark grape skins to ferment. The skins help develop the dark red color and deep flavor of the wine; however, the specific flavors depend on the types of grapes used. When you visit your wine shop, you'll likely find a wide variety of types of red wines, but the most common ones (i.e., the ones you've probably heard of most) include:
Cabernet Sauvignon—One of the most popular grapes in the world, Cabernets are grown around the globe and produce a dark, rich, and dry (i.e., not sweet) wine. Because of its dense flavor, it goes best with meats like steak, burgers, or even lamb.
Merlot—Another popular variety of grape, Merlot is a good wine for people who are new to wine drinking but don't mind a dry wine. It's great in a glass on its own, but if you're looking for food to pair it with, try chicken or pasta with marinara.
Pinot Noir—Pinots are known for being delicate and light-bodied. The flavor might include cranberry or raspberry notes. And though many people say you shouldn't drink red wine with seafood, Pinot Noir goes great with salmon, or sushi.
Zinfandel—You've probably heard of white zinfandel, but the lesser grown red zinfandel grapes are slightly more complex in flavor and have a sweeter taste than most reds. Try serving it at your next barbecue or with a rich and cheesy lasagna.
Shiraz/Syrah—In Australia, this grape is called the Shiraz, while in France it is knows as Syrah. Both are high in tannins and full bodied with a slight spicy finish. Darker meats such as lamb bring out its flavors, and it also pairs well with crumbly cheeses like Camembert and Cheddar.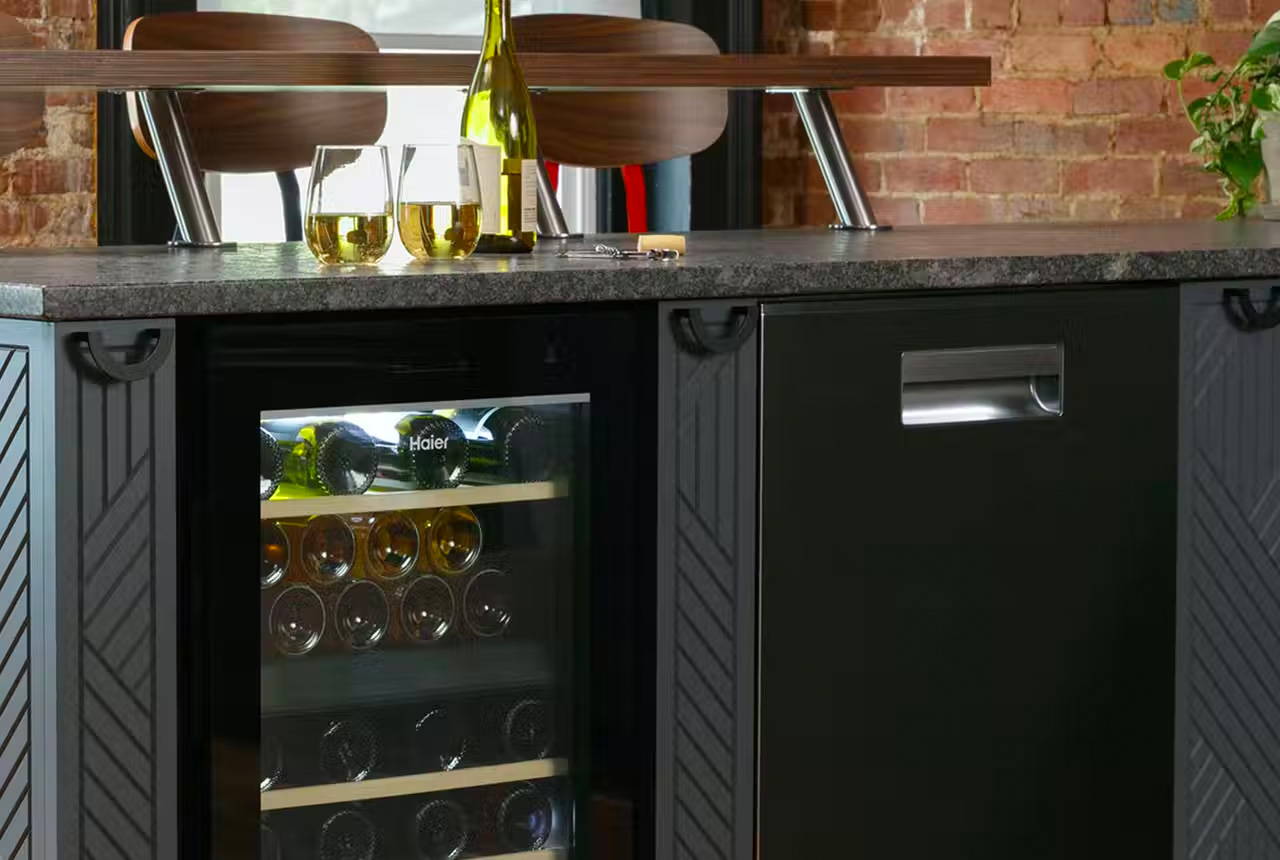 Get Your Own
If you're into drinking wine and would like to start your own home wine bar, the Haier wine center fits conveniently under your counter or on its own and stores up to 44 bottles of your favorite wines behind a triple-pane glass door. It features dual temperature zones so you can keep your white wines and red wines each at their ideal temperatures for serving.