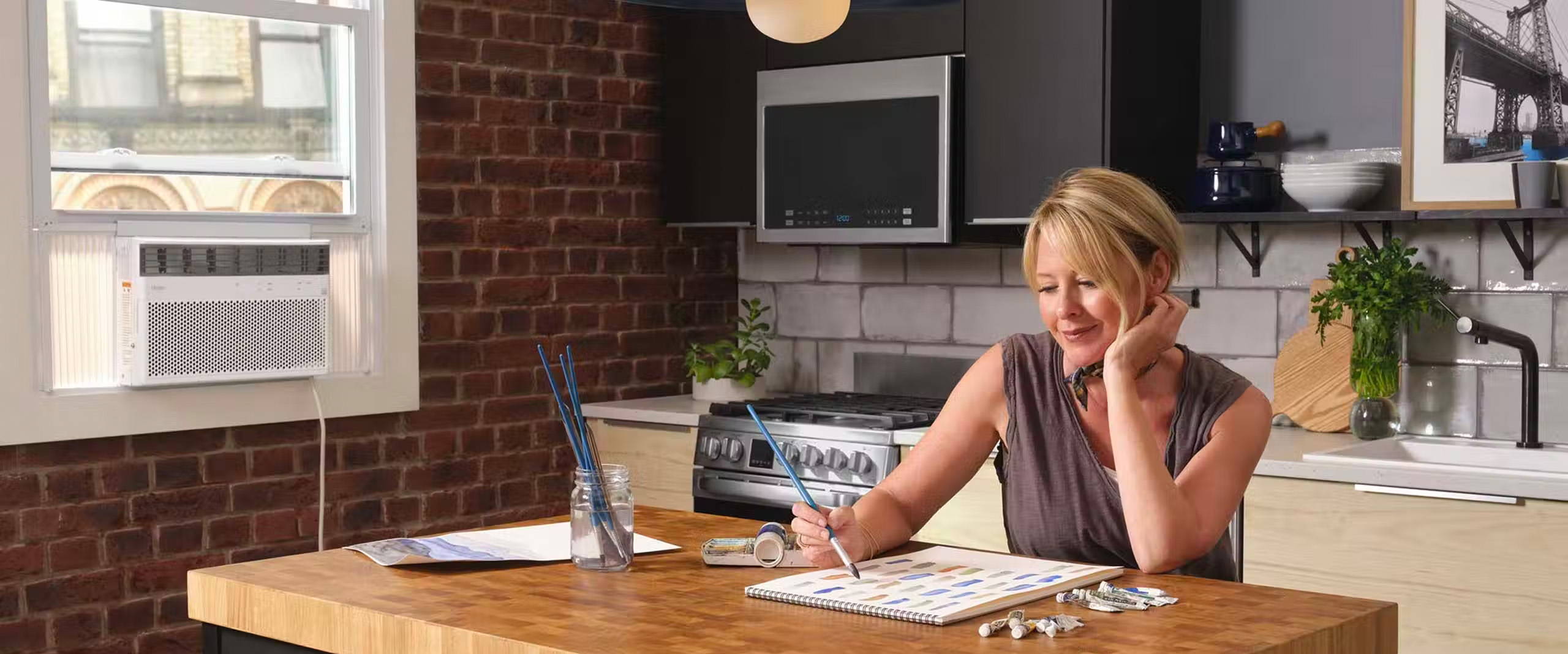 Which Haier Room Air Conditioner Is Best for Your Space?
When you're shopping for a room air conditioner, Haier appliances offers many options to cool your space. First, you'll need to know what size space you need to cool and what type of room air conditioner works best for your room–either a window or a portable air conditioner option. Then, you can shop based on other convenient features you're sure to love.
Window Room Air Conditioners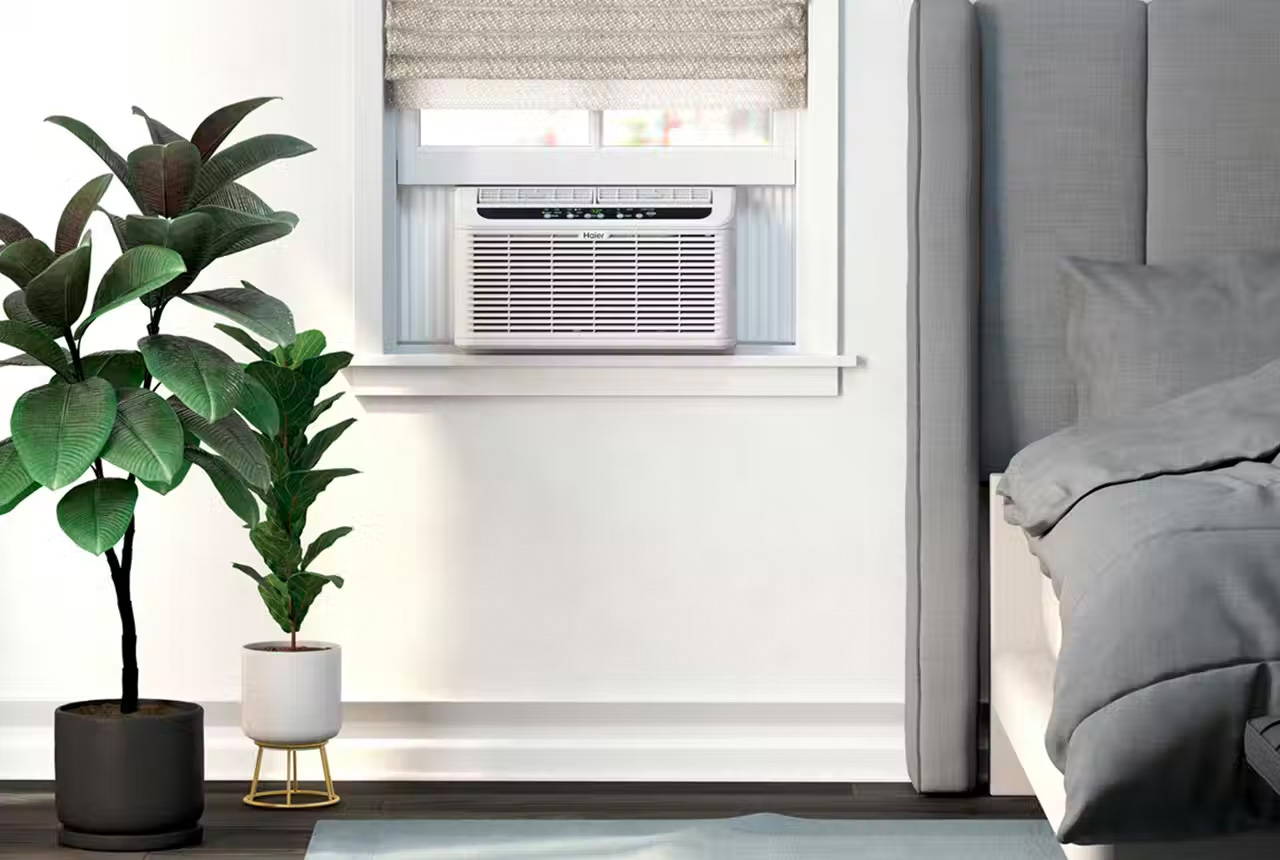 Cooling Smaller Rooms
For small rooms, Haier offers window air conditioners from 5,000 to 6,200 BTUs for maximum cooling and comfort.
Our

5,000 BTU mechanical window air conditioner

model cools rooms up to 150 sq ft and offers an adjustable thermostat, removable filter for cleaning, and is easy to install.





The

6,000 BTU Electronic Window AC

unit cools rooms up to 250 sq ft and features Eco Mode to reduce utility costs, a remote control, filter cleaning reminder, and our easy window installation kit.





And our

6,200 BTU Energy Star, Ultra Quiet window AC

unit cools rooms up to 250 sq ft and works at a low 42 dB for minimum noise and features Sleep Mode, remote control, and filter cleaning reminder.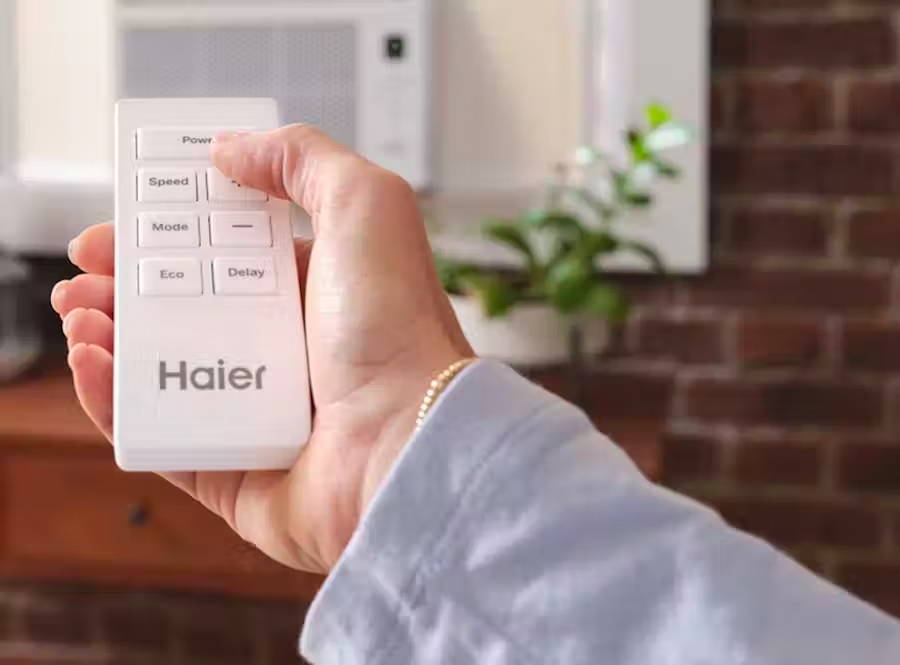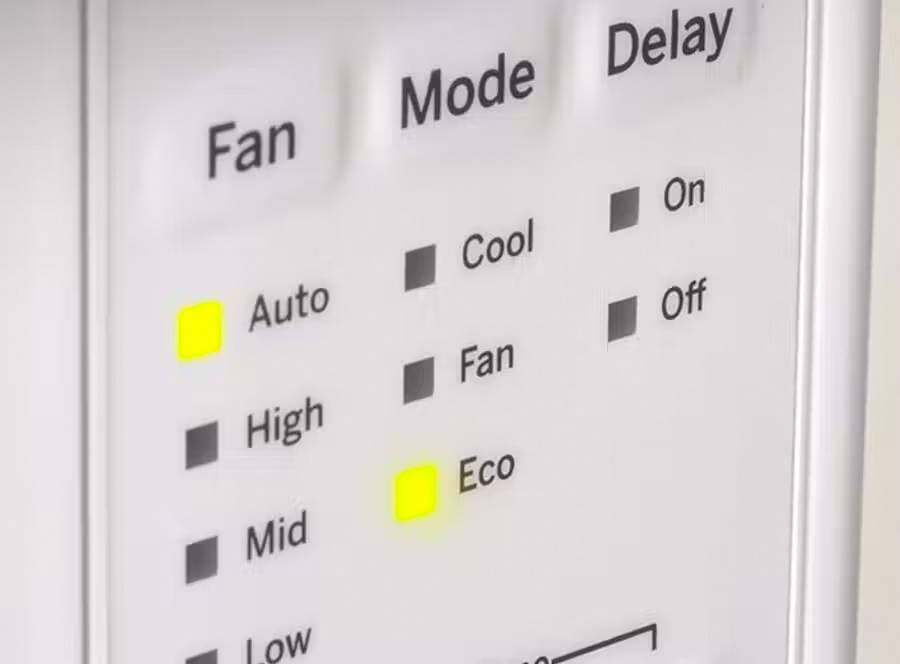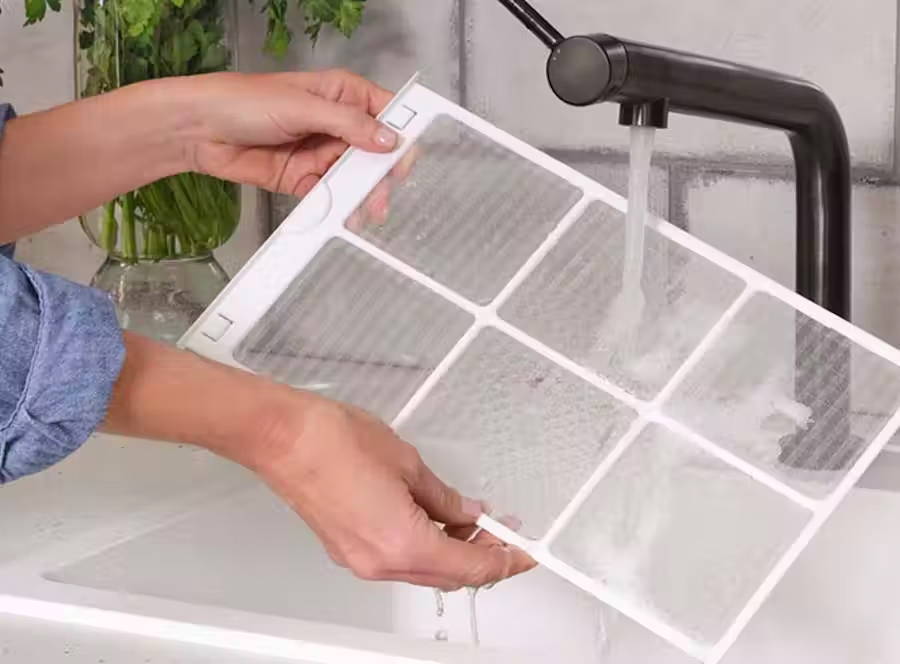 Cooling Medium Rooms
If you have a medium sized room, our smart window air conditioners with 8,000 to 10,000 BTUs will provide cooling comfort for your space with the convenience of WiFi control.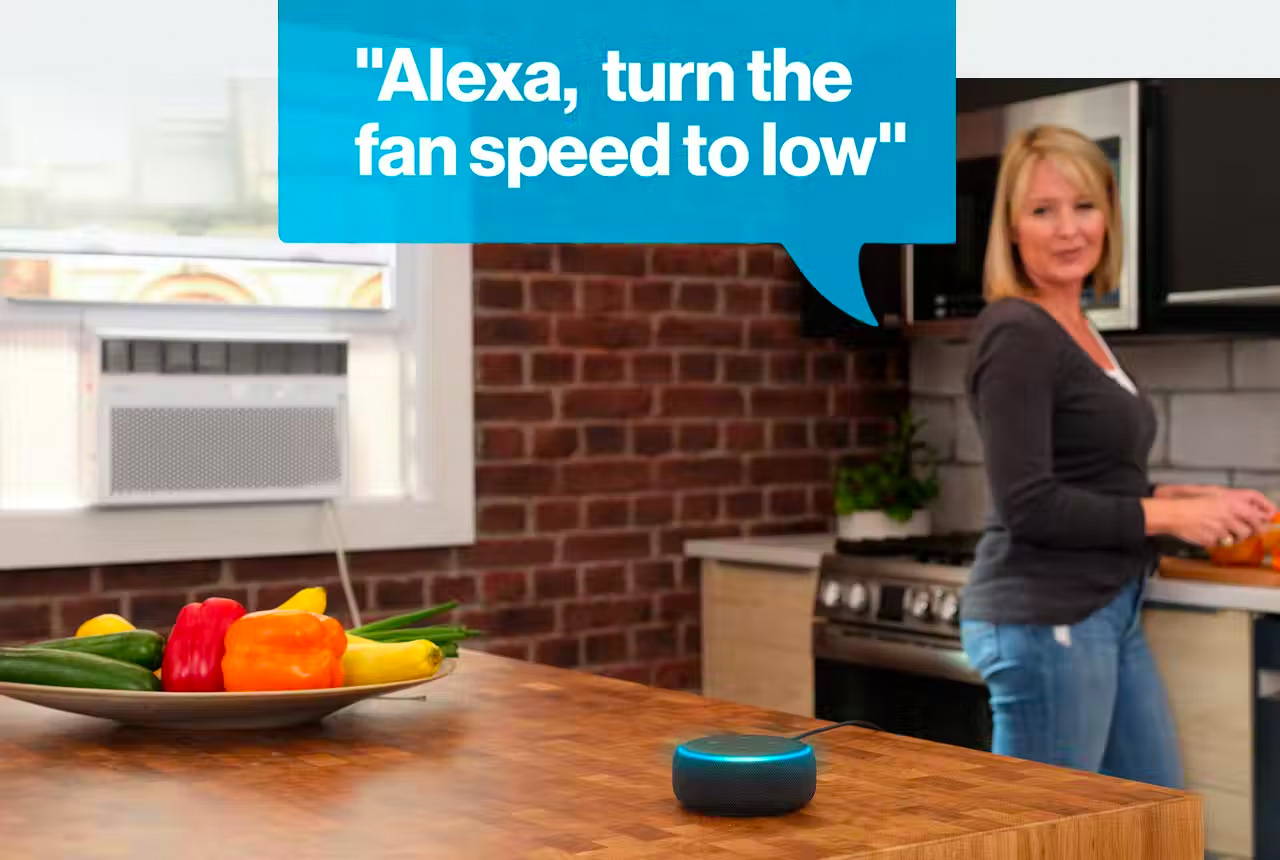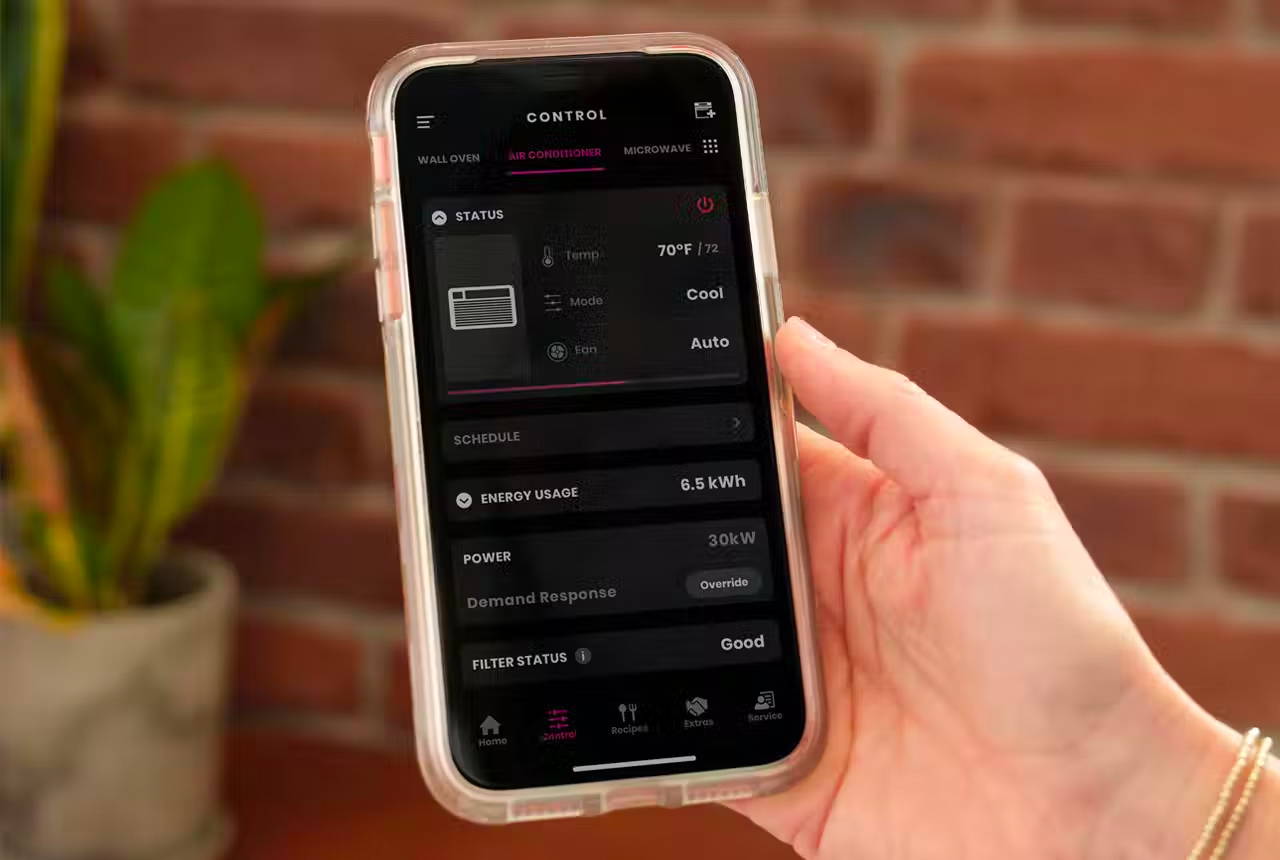 Cooling Larger Rooms
For larger-sized rooms, Haier offers 12,000, and 14,000 BTU smart window AC units that provide maximum comfort with convenient features that make hot weather easier to handle.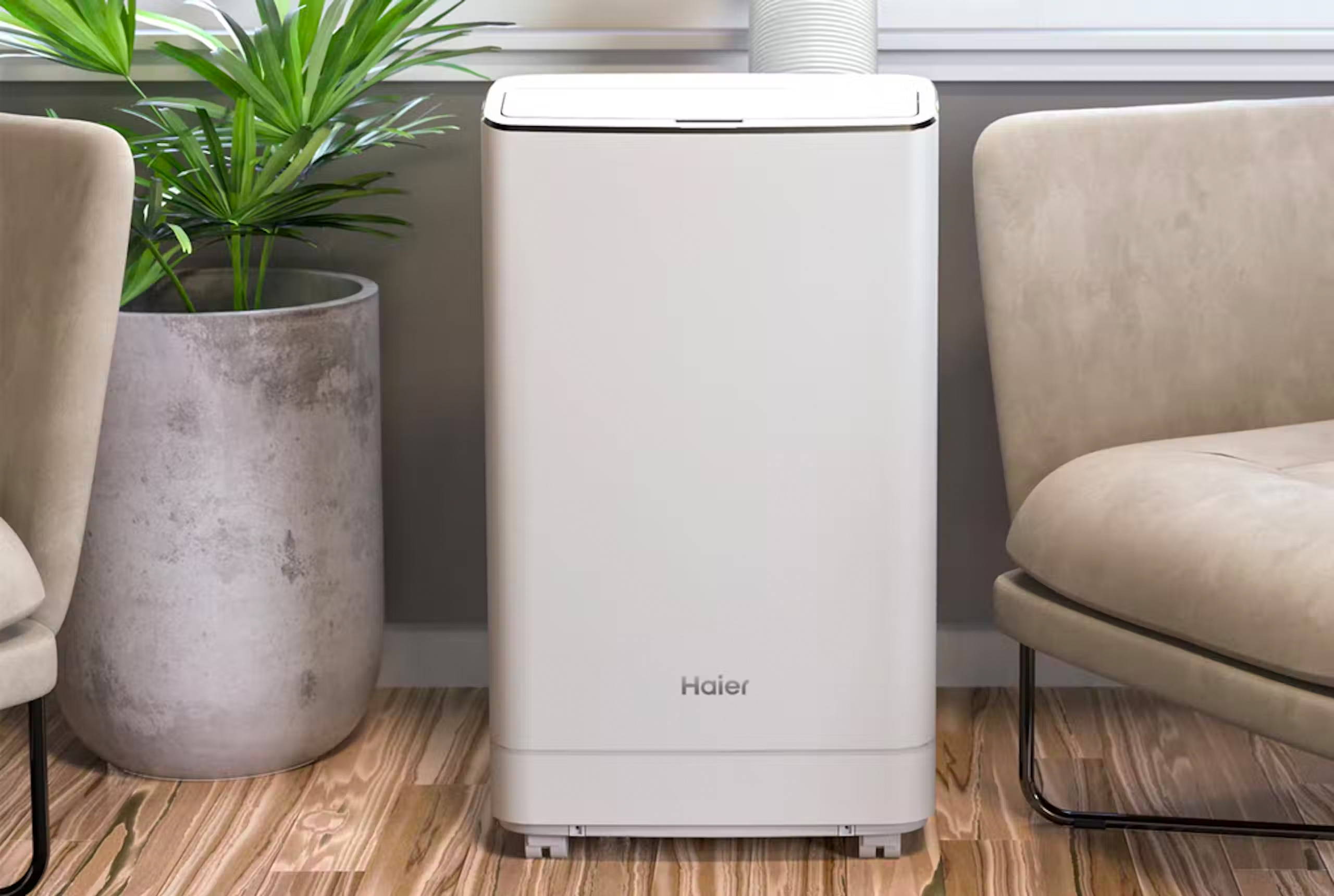 Portable AC units are very easy to install—most have a simple kit that fits in your open window where the vent hose exhausts warm air. Because the hose is fairly small, portable air conditioners take up less window space; however, the actual unit must sit inside the room and does take up floor space. Homes with casement windows (windows that open side to side instead of up and down) can't accommodate window AC units but may accept portable units. If you need an AC boost in an upstairs room or office, a portable unit may work great. Plus, you can always move it to another room when needed.
How to Choose The Right Window Air Conditioner For Your Room Size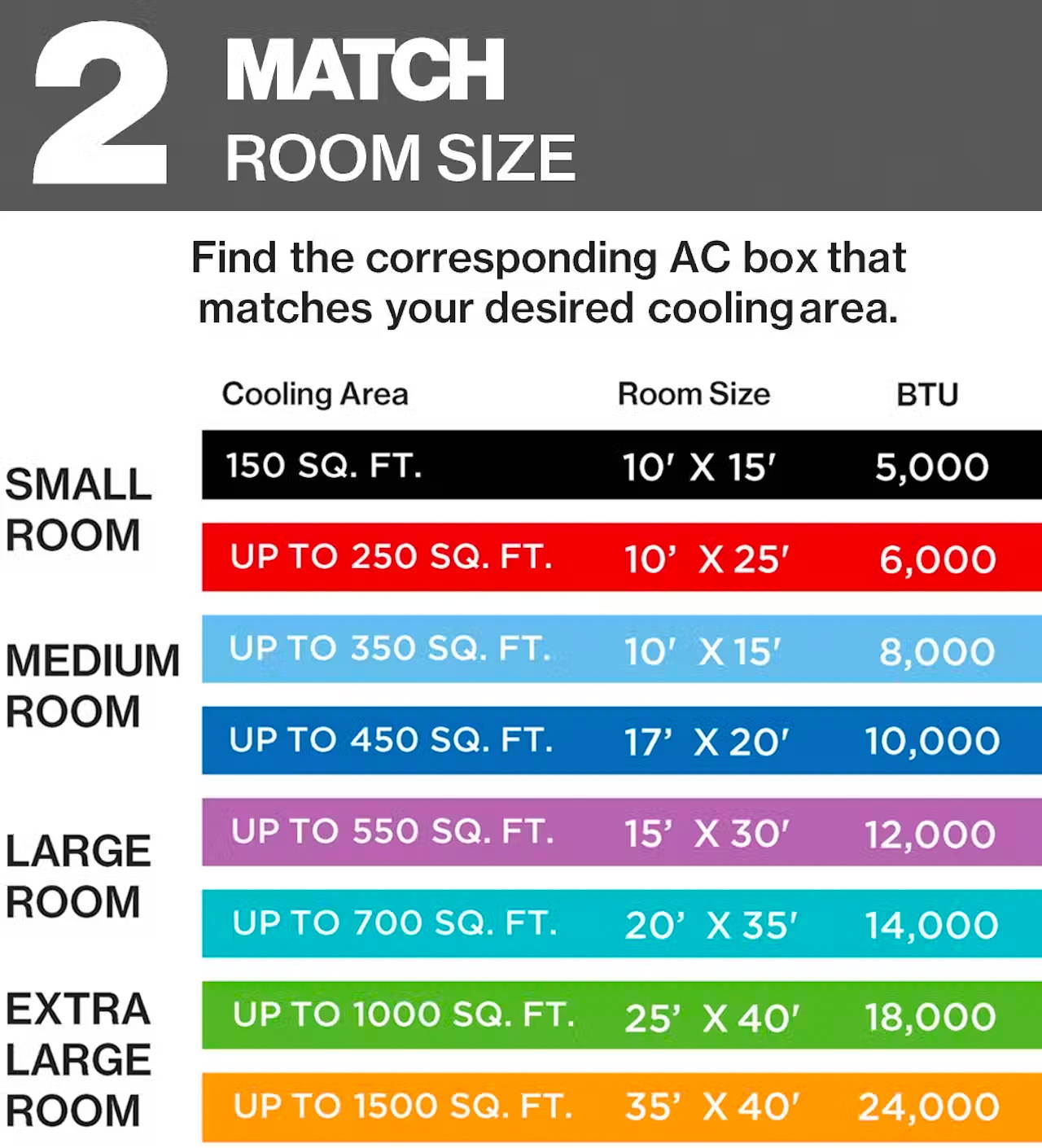 It can be tough to stay cool. That's why Haier offers so many room air options. There's something for every living situation. From window units with built-in WiFi, to portable units with versatile porting. And even dehumidifiers that remove excess moisture, giving you complete peace of mind.
Portable Room Air Conditioners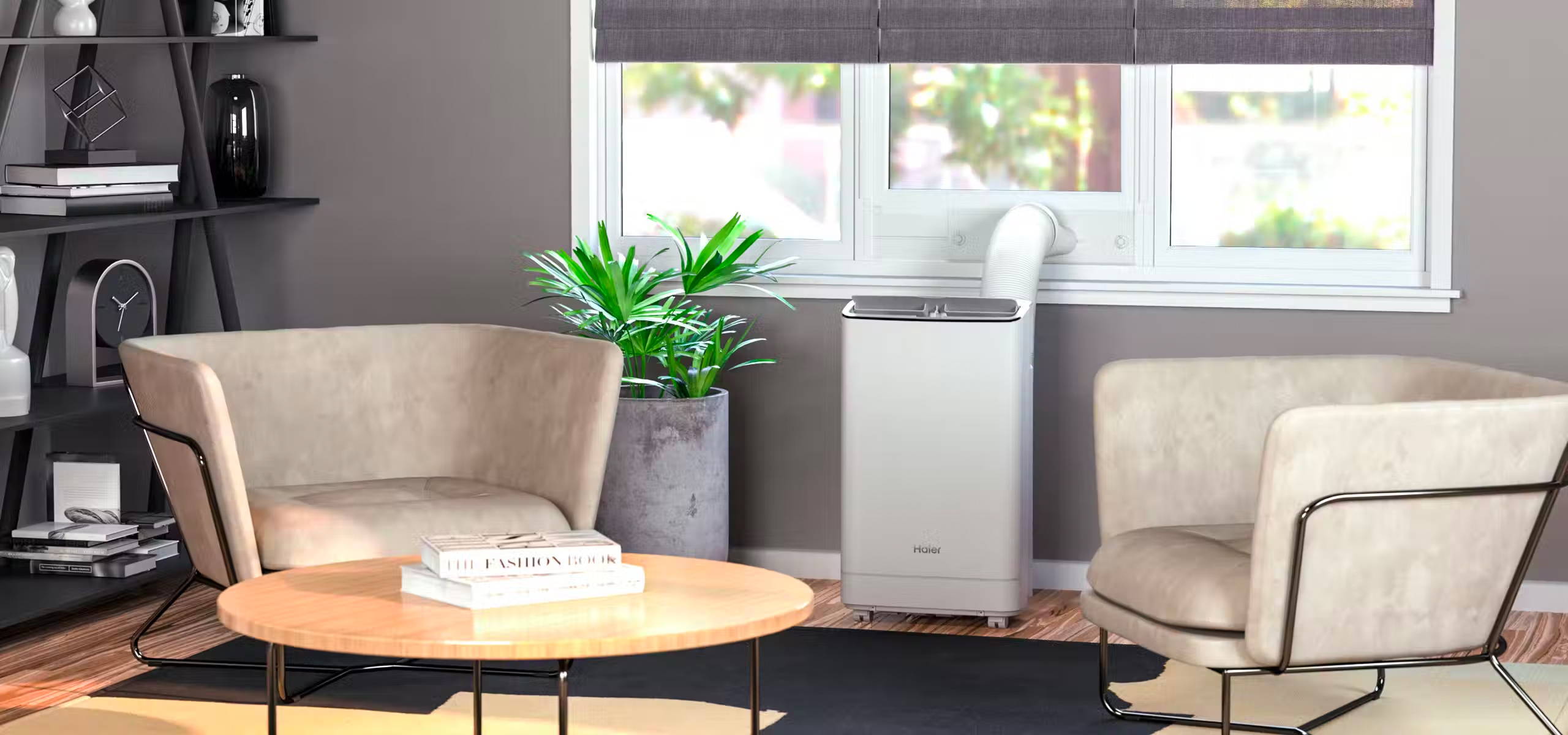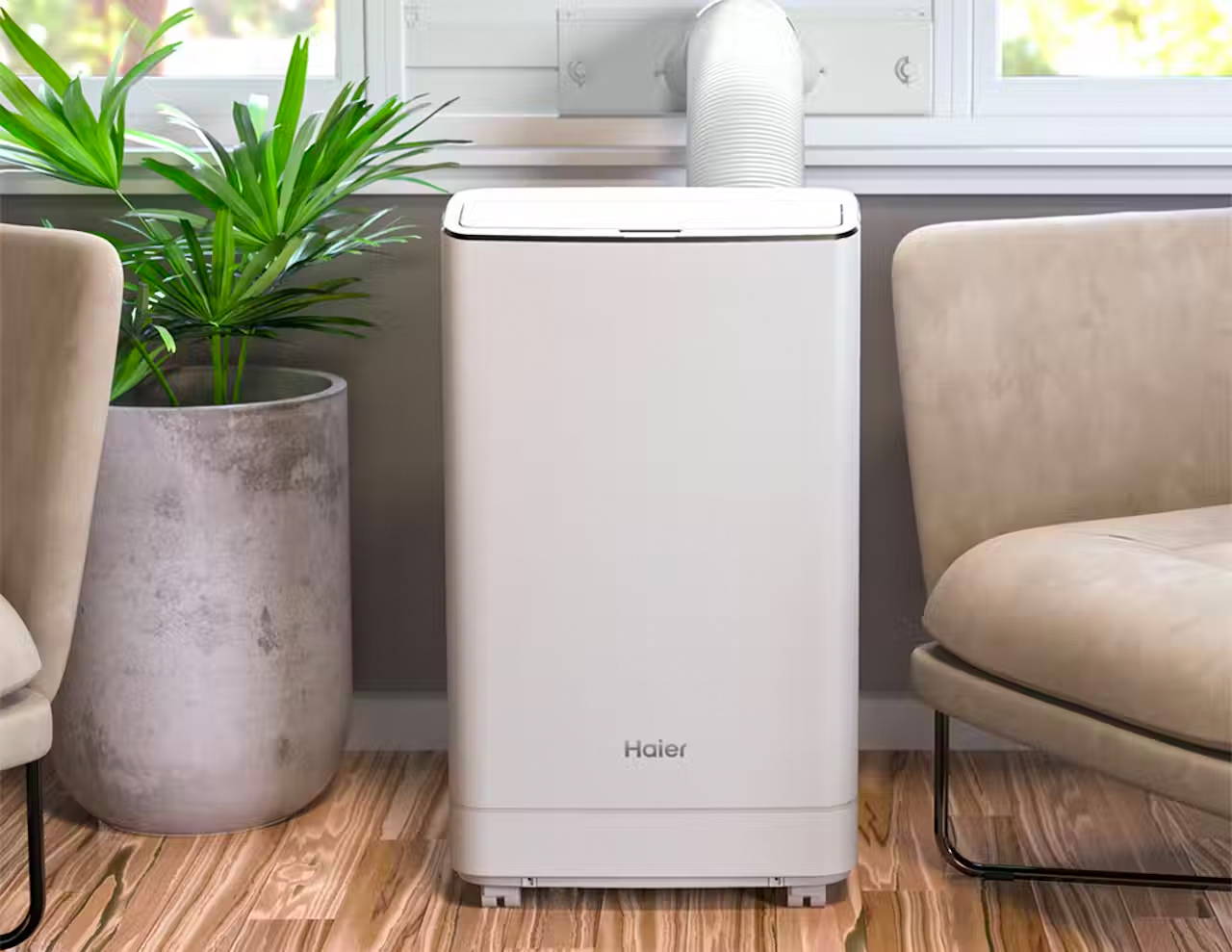 To find a Haier room air conditioner unit to keep your space cool when the temperatures start to rise, shop our AC units today.