New Widetech Industries Dehumidifier Recall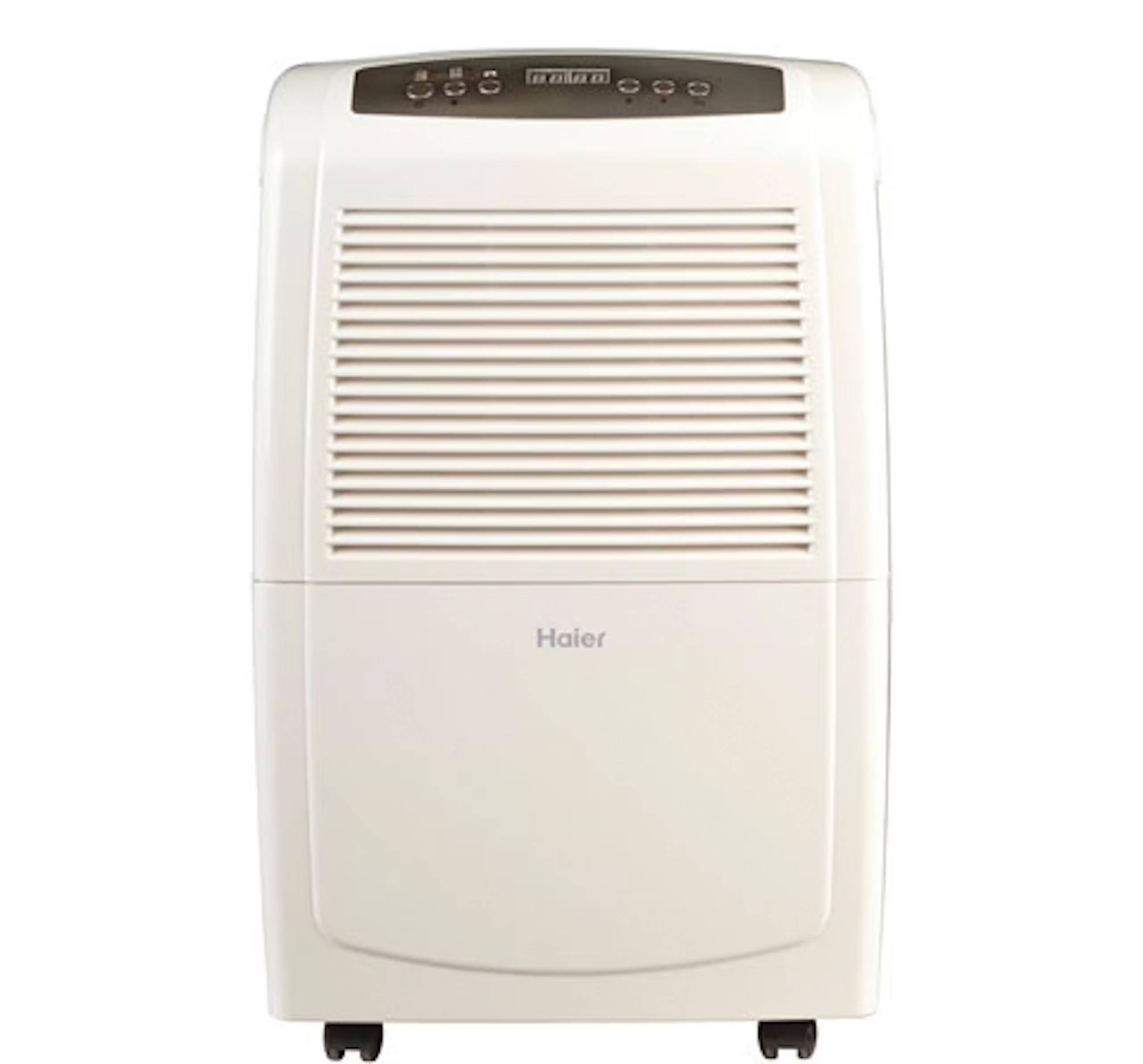 Voluntary Recall of Certain Haier Brand Dehumidifiers (manufactured from January 1, 2009 through August 31, 2017)
In cooperation with the U.S. Consumer Product Safety Commission, New Widetech Industries Co., Ltd. (NWT) has announced a voluntary recall of certain older Haier brand dehumidifiers manufactured by NWT. The Haier models are one of over 20 brand dehumidifiers included in this recall.
The dehumidifiers can overheat and catch fire posing fire and burn hazards. There are no reports of injuries associated with Haier brand dehumidifiers.
The recall includes approximately 30,750 Haier brand dehumidifiers manufactured from 2009 until 2017 and sold by retailers and distributors in the US.
Only the following Haier brand models are included in the recall:
HM50EP; HM70EP; HEN70ETFP; and HEN70ETFP-E

What You Should Do
Immediately stop using your recalled dehumidifier.
Unplug the dehumidifier.
Register for a refund by going online at https://www.recallrtr.com/nwtdehumidifier/ or by calling 877-251-1512 toll free. You will need the unique serial number found on the rating sheet or near the rating sheet on a separate label. The rating sheet and/or the separate label are usually located on the back of your dehumidifier.
To learn more about the recall and confirm whether your dehumidifier is included in the recall, visit or call:
GE Appliances, a Haier company is committed to product safety and quality, and is cooperating with the Consumer Product Safety Commission and the supplier in connection with this recall.