Your Appliances Get Better Over Time Through WiFi Upgrades
Just like your phone gets software updates, our smart appliances receive software upgrades that add some of the latest new features. Learn about how to download our free, no-preheat, in-oven air fry update.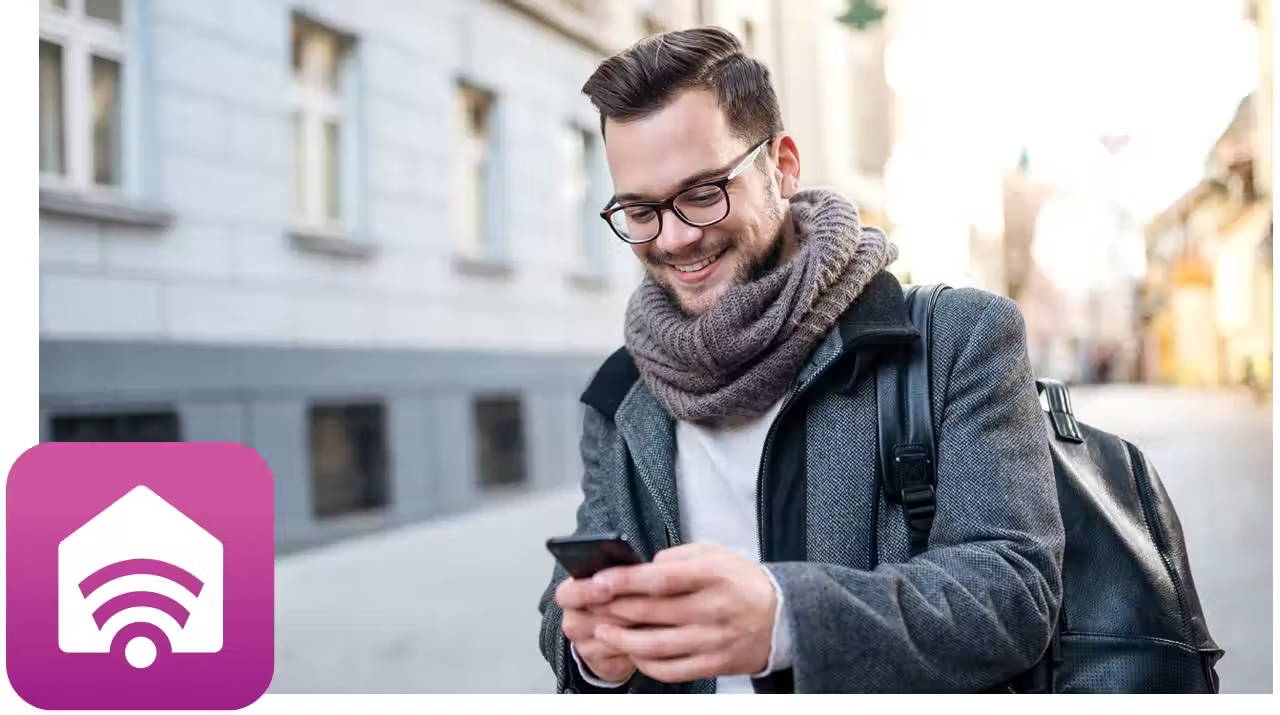 Stay Connected
Download the SmartHQ™ App
Connect with your home even when you're on the go with the Haier SmartHQ app. Download the easy-to-use app and connect your smart appliances. You'll be ready to receive alerts, manage settings, and get software updates that improve performance and even add features. It's a smart investment that gives you peace of mind.