Single Zone Ductless Heat Pump Air Conditioners
Year-round comfort for one area of your home
When you have one room in your home or business that is always too hot or too cool, we have the solution. Our single zone ductless air systems even out the temperatures and keep you comfy. They're great for attic spaces, bonus rooms, garages, basements and add-ons.

Comfort Made Easy
Haier is committed to comfort made easy. By providing the best end-user experience through innovative product technology, and with a business model proven to grow larger profit for our North American Haier distributor and Installer/service partners, Haier is dedicated to being recognized as the North American leader in the ductless HVAC industry.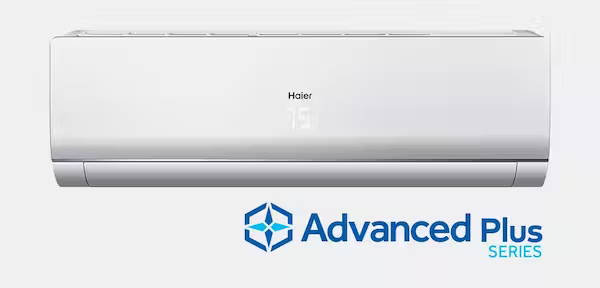 Advanced Plus Series
Delivers high efficiencies and quiet operation

More budget-friendly option for cold climates with ability to heat and cool larger spaces
ENERGY STAR® rated for efficiency
Keeps your space toasty warm down to -15 degrees F
Quiet operation down to a whispering 23 dBa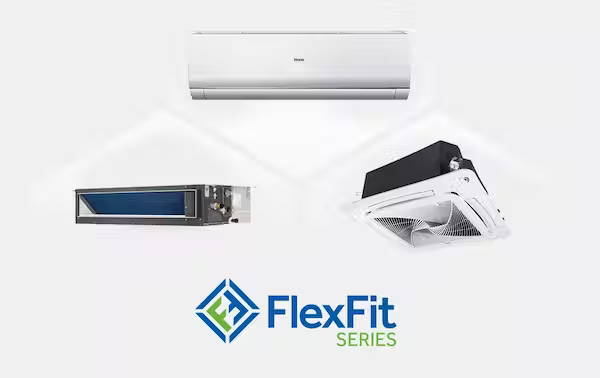 FlexFit Pro Series
Larger capacity single zone options

Highwall, large cassette, and high-static ducted options available
Enables longer distance between indoor and outdoor units
Larger capacity 24k, 36k, and 48k (large cassette and high-static ducted only) BTU options available
Looking to purchase or need service on an existing ductless unit? Find a dealer near you.