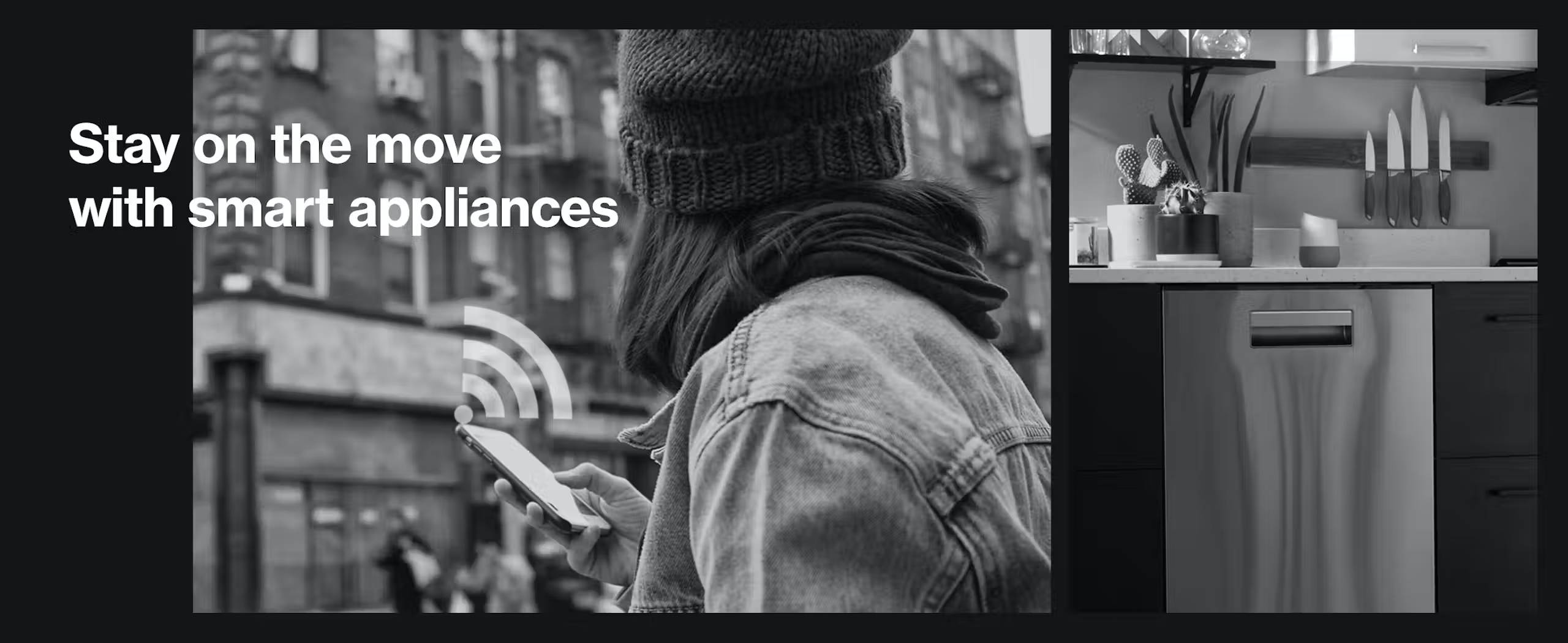 Make the Connection
Even when you're on the go, Haier smart appliances keep you connected with your home. Using our SmartHQ™ app, just connect to your appliance from your smartphone or smart home device to receive alerts, manage settings and more. Our smart appliances give you peace of mind from uptown to downtown; eastside to westside. And you'll get more out of your investment with auto WiFi updates—your appliances will always adapt and improve—just like you.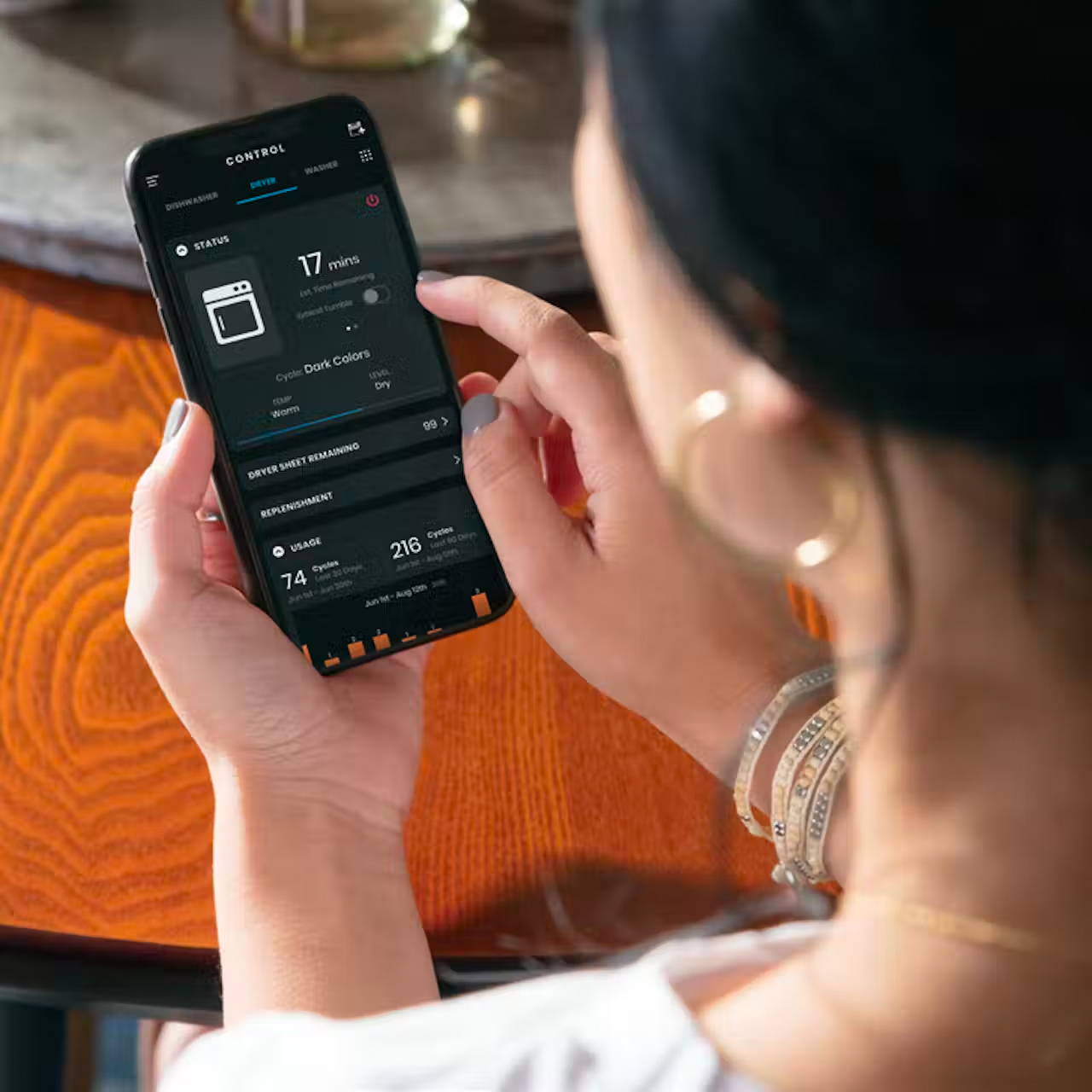 Wherever you go, you're in control.
Our smart appliances are powered by SmartHQ—just connect your smartphone with the app and you're ready to go.
Preheat your oven on the way home from the store.

Start your room air conditioner on your commute home.

Check your dishwasher status from anywhere.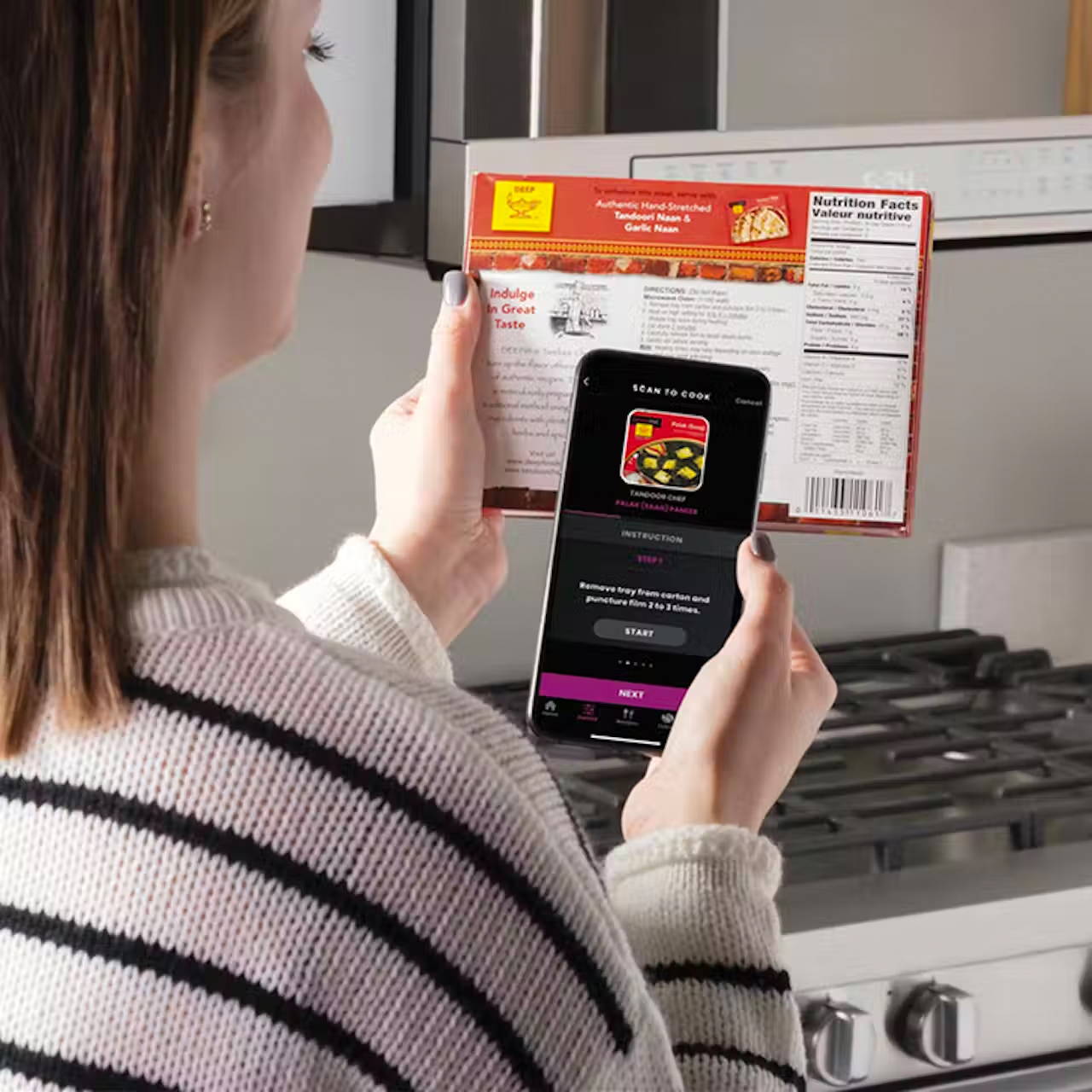 Your appliances have a side hustle.

Haier smart appliances go beyond simple controls via your smartphone—use your voice, set automatic features and more.
Set auto-replenish to reorder dishwasher detergent online when supplies are low.

Scan frozen food barcodes to microwave your meal to perfection.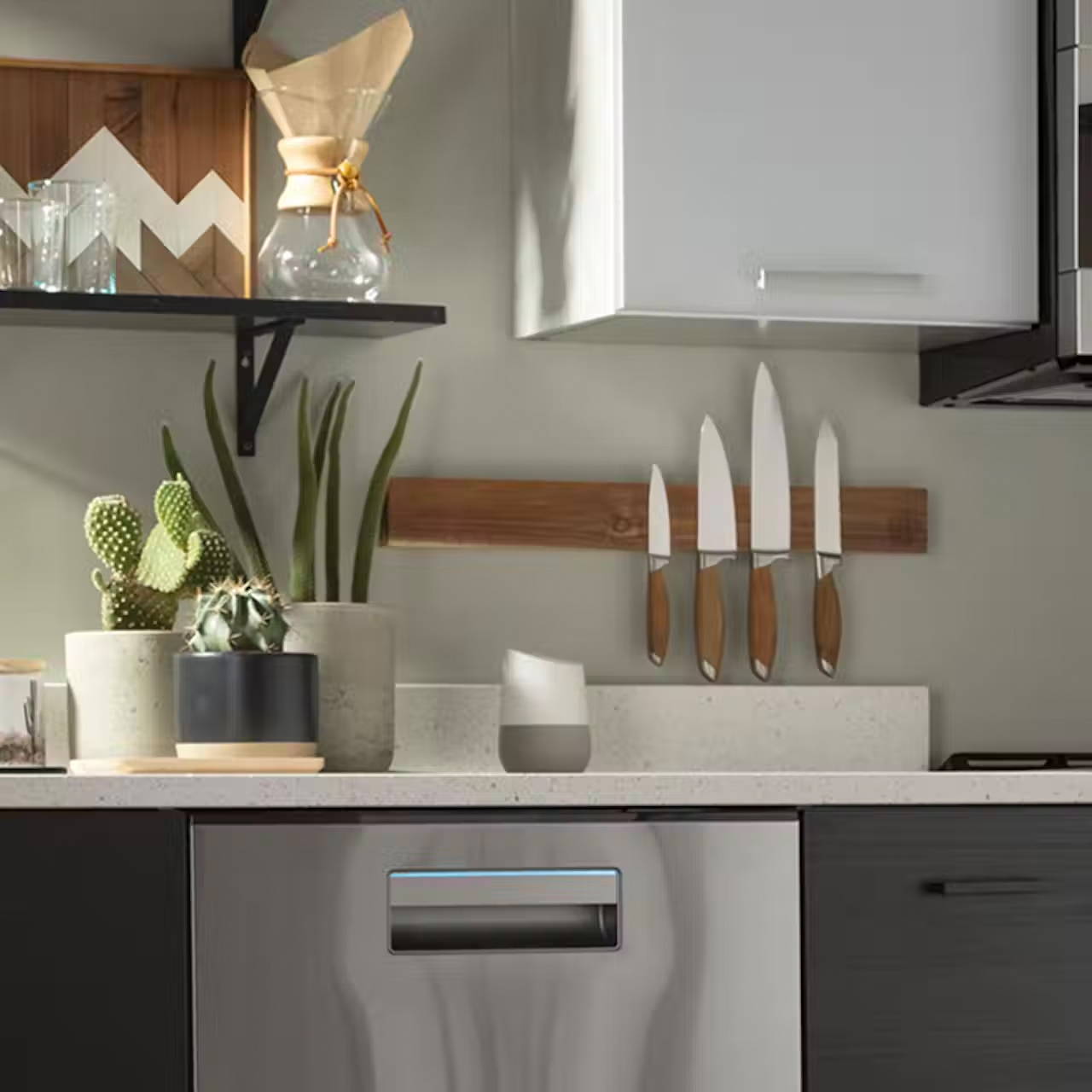 Just like you're always strive to get ahead, our appliances are constantly receiving updates and improvements to stay on the edge of modern design, giving you long-term value.
Features digitally update on their own.
Receive new cooking modes, recipes and more.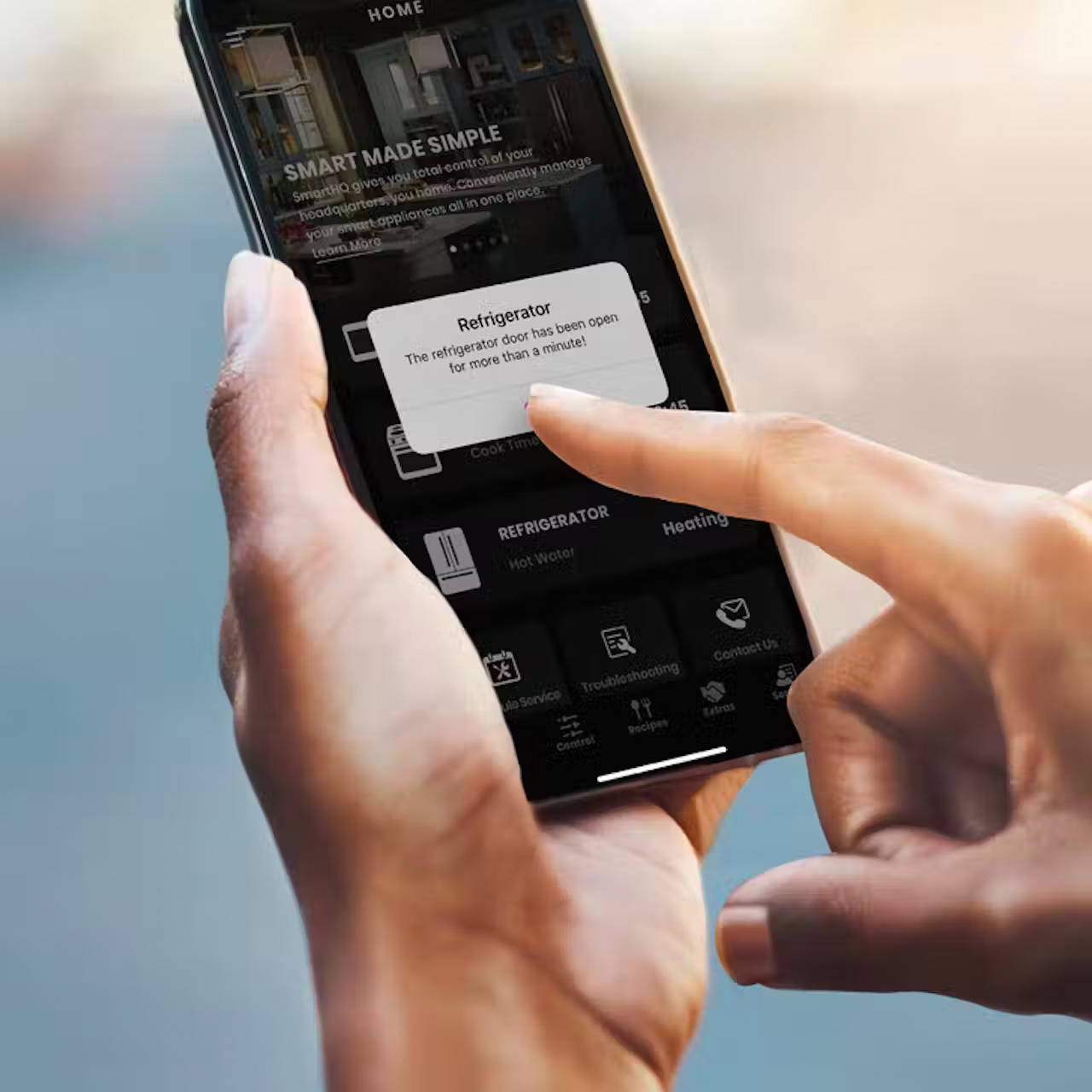 Stay on the go and in the know.
Receiving alerts and monitoring your settings while you're out on the town lets you relax and have peace of mind knowing what's going on at home.
Check to be sure you turned off your oven from anywhere.
Get alerts if someone doesn't close the freezer door.
Be notified when your appliance needs maintenance or service.
Your Appliances Get Better Over Time Through WiFi Upgrades
Just like your phone gets software updates, our smart appliances receive software upgrades that add some of the latest new features. Learn about how to download our free, no-preheat, in-oven air fry update.
SmartHQ works with your smart appliances to create an innovative, flexible experience with faster, better results. Gain remote access to your appliances, along with integration to other connected devices to make laundry and cooking easier.
For further assistance, call the Connected Home Support Line at 1-800-220-6899, Monday-Friday 9am - 11pm ET, Saturday - Sunday 9am - 3pm ET, or email [email protected].